Real Estate Teams: What Makes a Team a Good Fit for Your Brokerage?
The Key Ingredient to Recruiting Real Estate Teams that Naturally Align with Your Brokerage's Core Values
Clearly, teams are here to stay, and brokerages looking to move forward into the future should consider teams as part of it.
Everyone has an opinion about how to attract teams — whether it's books, seminars, franchise training, blogs or podcasts — and what those conversations look like when interviewing.
The key point that I see most brokerages missing is how to keep their teams engaged. This not only impacts the brokerage's ability to hire but, more importantly, how to keep their teams engaged over the long term.
So this is not going to be another article about "if you're not authentic you will not attract the right talent," although that is a critical component of how to succeed in hiring teams as well as recruiting in general.
What Value Do You as a Broker Offer Real Estate Teams?
When smart brokers put together their value offering for teams in recruiting, the smart ones take a close look at their tools, systems, training, marketing and overall culture. They also do their homework on the teams they're courting so they can speak intelligently about what they can offer as a brokerage to help those teams level up their business.
They talk with the team leaders and have a value connection with them. They discuss how their tools, such as their real estate transaction management software, can fill the gaps in their business, and everyone agrees on what will be important to the organization's long-term growth.
But if they hear the team went with a competitor, they think, "That's the team's fault and their loss." Right? Wrong! Why one team aligned with another brokerage when they seemed to be such a good fit for yours often boils down to one thing that's unspoken and overlooked — the connection or lack of connection deep at the core of the brokerage and the team.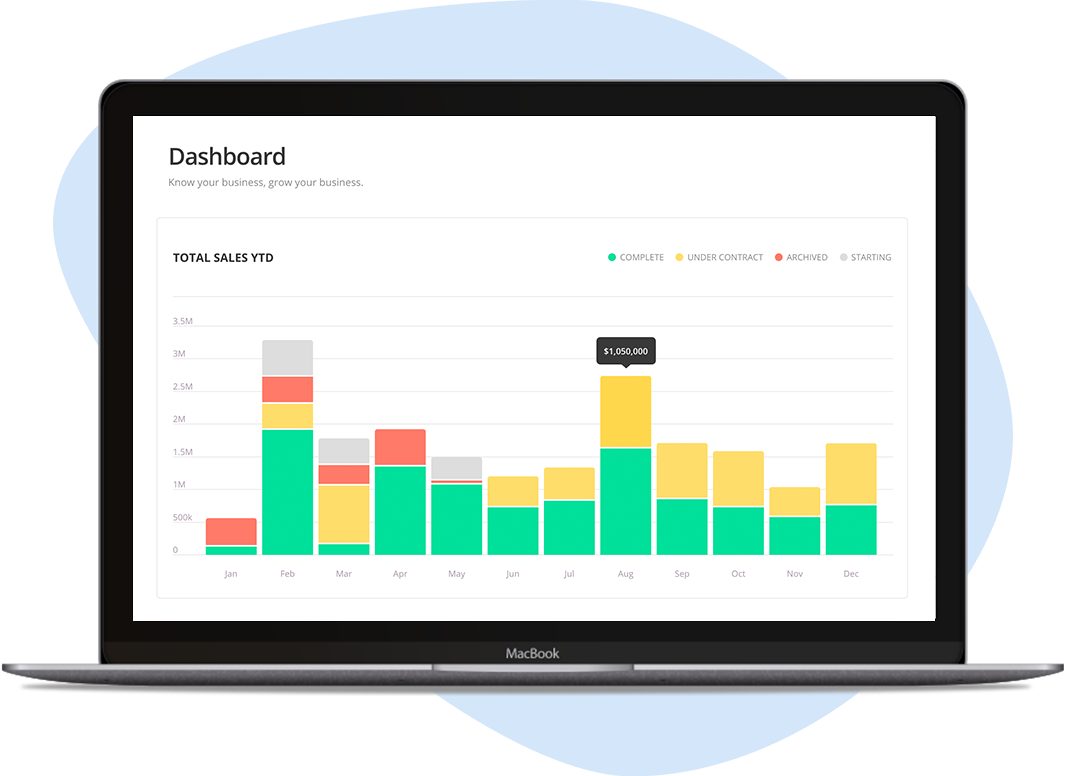 Part of a Real Estate Team?
Dotloop for Teams empowers over 2,000 teams with custom transaction templates, automated compliance, reporting and more. No more sharing login information.
Taking the Entrepreneur or Intrapreneur Path to Real Estate Teams Management
In the book Your Next Five Moves: Master the Art of Business Strategy, author Patrick Bet-David talks about the difference between entrepreneurs and intrapreneurs as it applies to individuals and companies. According to Bet-David and many other high producers, what separates these two types of people is a different outlook and prioritization of certain values.
An entrepreneur is someone who is drawn to take greater than normal risk and adversity to organize and operate a business. They look for untapped opportunities in the market.
On the other hand, an intrapreneur is someone who is driven to operate a business that drives innovation and new ideas internally within an organization. They leverage existing resources and networks within a company.
In other words, entrepreneurs are drawn to environments that have risk and uncertainty in many of the foundational factors of running a business, while intrapreneurs want someone else to handle those decisions while they explore the "core" part of what they feel is critical to their success.
Being authentic means truly being who you are, but if you are a company that does not offer the support that an intrapreneur wants or needs to thrive, it does not matter how well the other values, tools and systems align. Something is not going to "feel right" to the team leader when they really assess their decision.
On the other hand, if you are truly authentic in your model and have designed your organization to create a conducive environment for intrepreneurs but the team wants to grow without having to implement every business system you've adopted, that too will not be a good fit.
The key then is to first and foremost truly understand if your brokerage is set up to support the entrepreneur mindset or the intrapreneur mindset before you begin your appointment and interview process.
By following your approach, your questions will be shaped to properly vet the team in a way that allows them to feel the alignment of core principles that are often unspoken in the real estate agent recruiting process.
If you implement this one principle into your recruiting when talking to real estate teams, your results will compound because the alignment will be a feeling and a mindset — and not just a tools and systems sales job.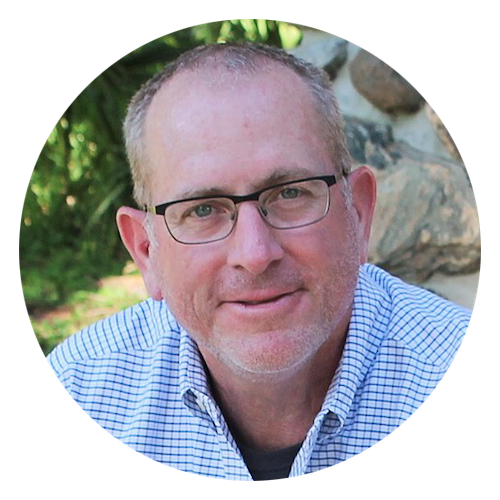 Matt Vigh
Matt Vigh is a guest blogger for dotloop and a former Regional Market President for BHHS Florida Properties Group, one of the market leading, full-service brokerages in the Tampa area. Matt now co-owns Prospect Boomerang with Dr. Ben Spears and co-hosts the No. 1-ranked real estate recruiting-centered podcast and broker's open podcast, which is dedicated to individual agent productivity. He began his real estate career in the late Nineties and sold his brokerage in the early 2000s, going to work as a regional manager for a top 25 franchise in the U.S. before moving to Tampa in 2012.