Make Your Team More Efficient
In collaboration with top-producing real estate teams, dotloop created a transaction management platform that streamlines collaboration, simplifies compliance and gives team leaders real-time visibility into their business.
Using dotloop for Teams, you're going to be saving hundreds of thousands of dollars in overhead expenses, simply by taking advantage of that technology.

Jeff Cohn
Team Leader/Owner
kwELITE
700 sides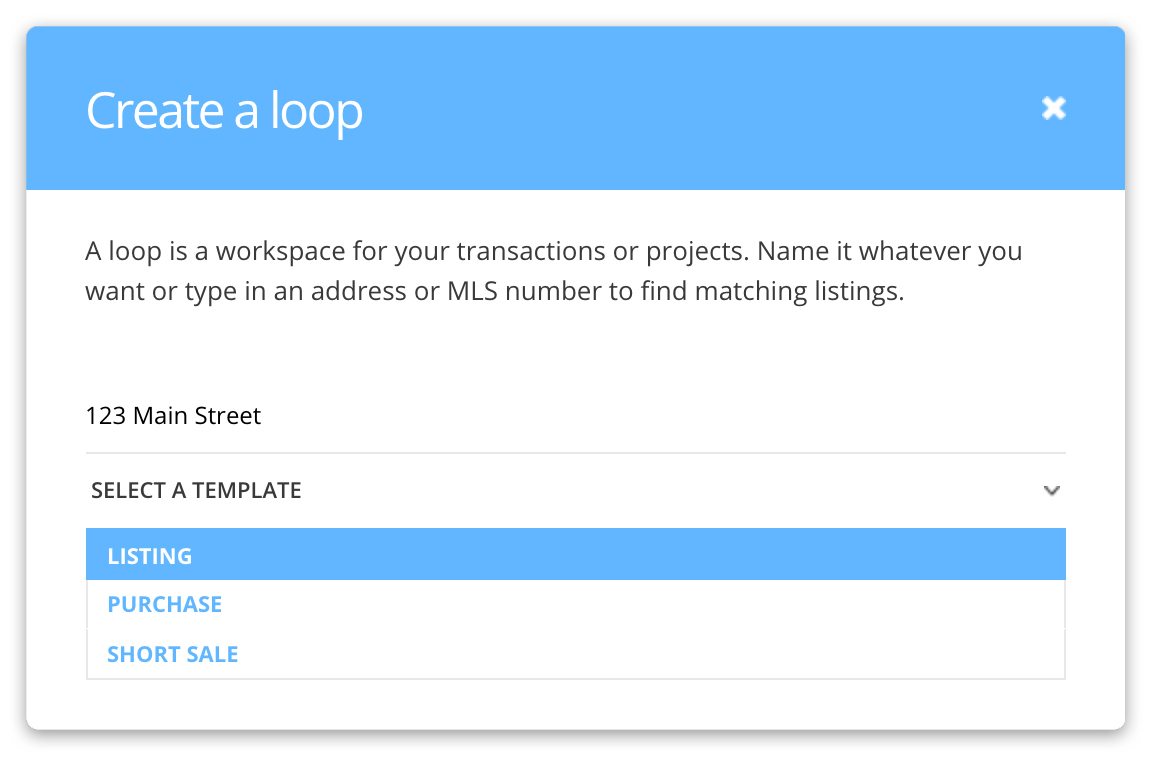 Streamline Real Estate Transactions
Create transaction templates to save time and create a consistent client experience. With Loop templates, agents can start transactions that already contain all the necessary documents, people, and tasks with a single click.
Make Data Driven Decisions
With robust reporting tools, Team Leaders access instant snapshots of their entire business, from what's currently under contract to an individual agent's performance.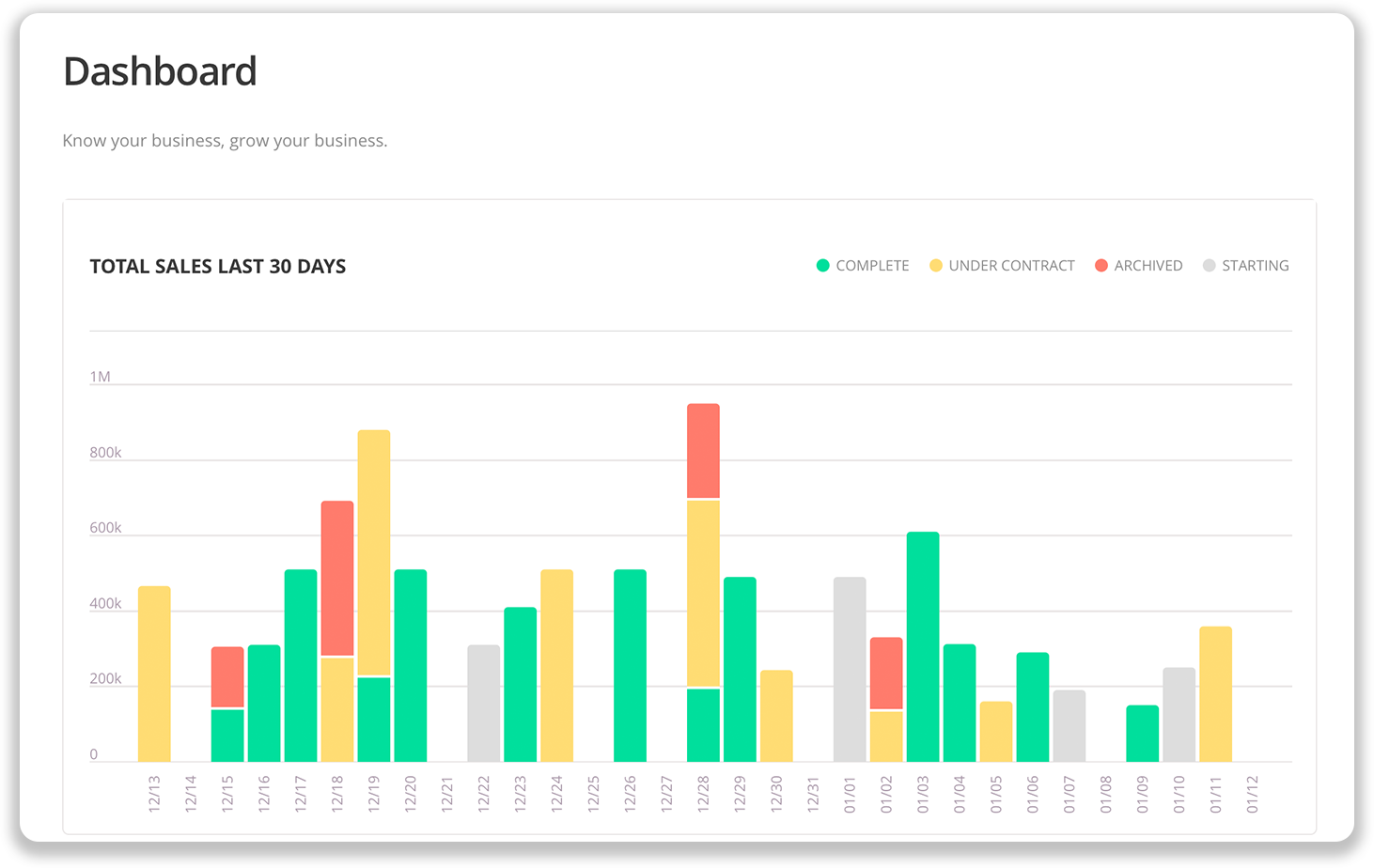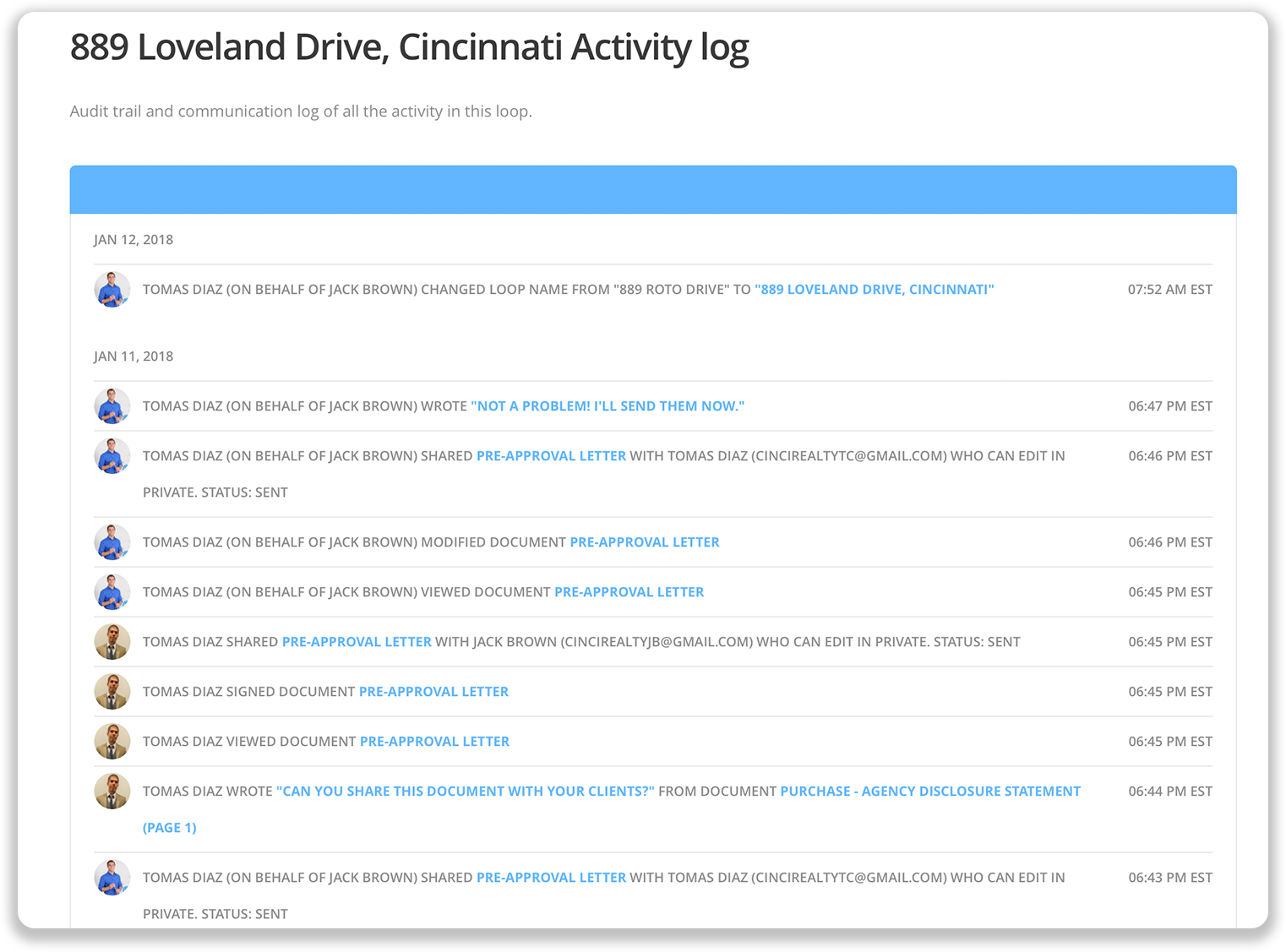 Run Compliance with Confidence
With custom workflows to speed up compliance and detailed activity logs, you'll never have to guess who did what or when.
Seamless Collaboration
No more sharing login information. Team admins can easily toggle between agent profiles to assist and keep deals moving.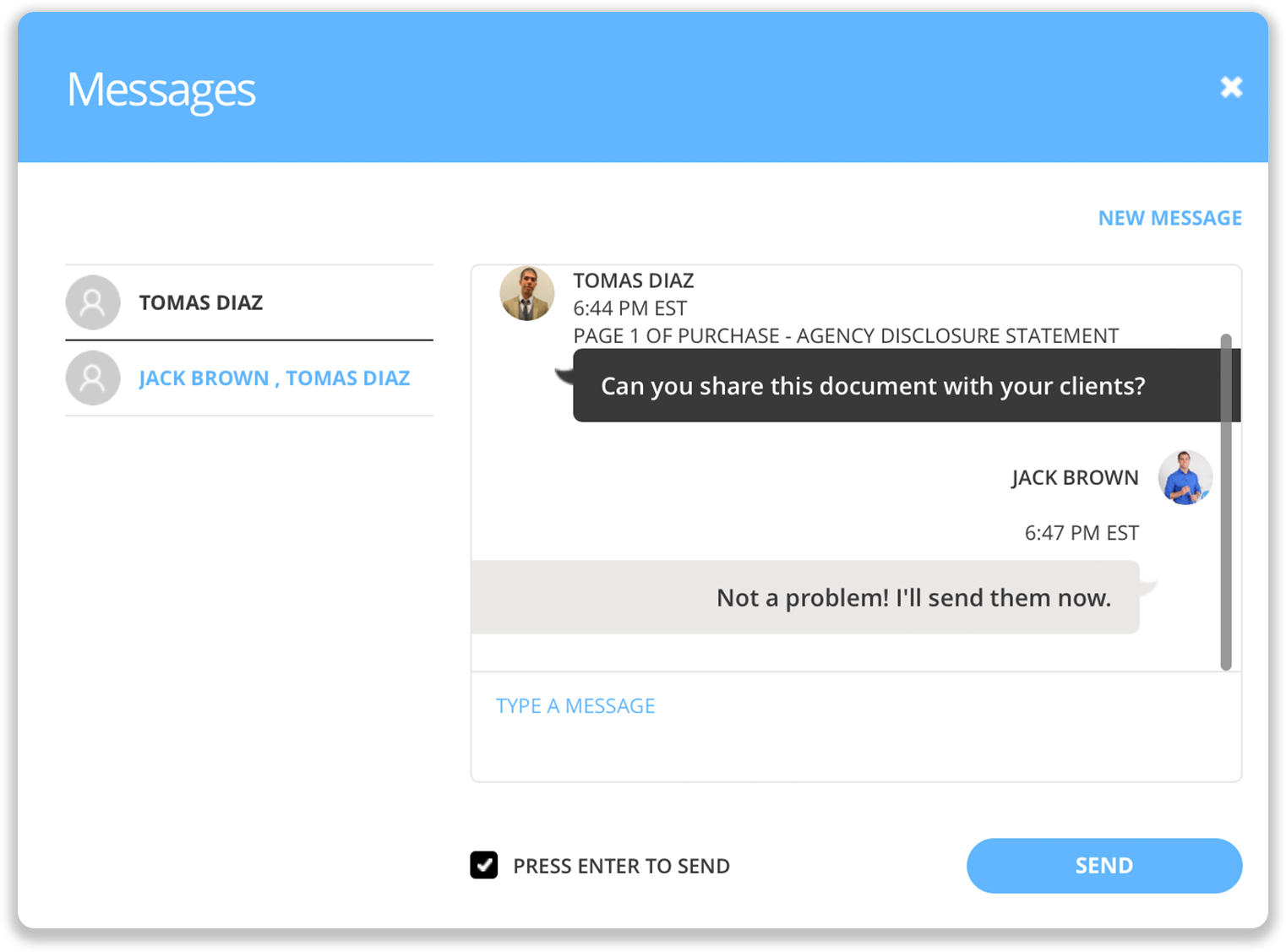 Don't Just Take Our Word
Hear what admins and team leaders are saying



Highly Rated and Recommended
Rated at 4.6/5 stars with hundreds of verified reviews in the real estate transaction management software category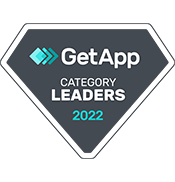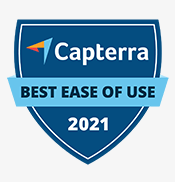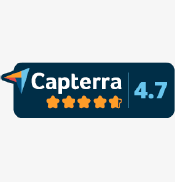 Trusted by Top Real Estate Brands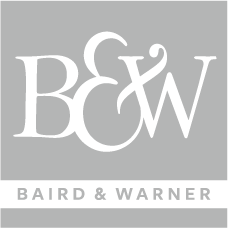 Transaction Management for Real Estate Teams
Learn why top performing real estate teams use dotloop!