3 Key Aspects of an Effective Real Estate Agent Recruitment Process
Pave the Way to Hiring More Quality Agents at Your Brokerage by Implementing These Strategies and Tactics
Helping brokerages ace the hiring process is a goal that is near and dear to the hearts of Dr. Ben Spears and Matt Vigh. In fact, it's the cornerstone of the company they co-own, Prospect Boomerang.
Needless to say, they were excited to pull back the curtain a bit to reveal some of the foundational content of their popular Redwood Recruiting Program.
Here, we have packaged together a 3-part video series that highlights important strategies and tactics to follow as you search for your next superstar agent. And it all starts with your mindset…
In the first video, which lives on the Prospect Boomerang website, we explore the difference between a recruitment-minded manager vs. a retention-minded manager.
Do your agent recruits fit inside your real estate office culture? What's the difference between a high quality appointment and an interview? How do you prequalify prospective recruits?
In this second installment of the 3-part series on recruiting, we explain:
The meaning of a "high quality appointment" for prospective recruits
What makes a good office culture
The right prequalifying questions to ask to ensure you have a good fit
Where and how to connect with potential quality appointments
Action steps to help you engage new agents and get more appointments
While equally important, the process to gain high quality appointments and interviews with real estate agents is quite different.
In this final installment video on recruiting, we cover:
The difference between a high quality appointment and an interview
Different ways to connect with the right prospective agents
How to set up a high quality appointment for a successful candidate
Digital tools such as dotloop, which can assist brokers with recruiting and onboarding
What a successful start-to-finish quality appointment and interview looks like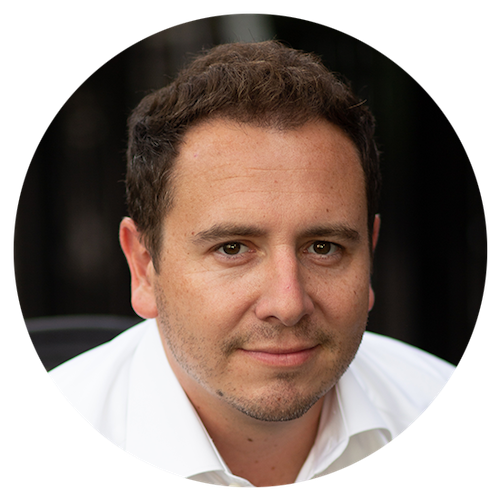 Dr. Ben Spears
Dr. Ben Spears has always pushed the boundaries of his business endeavors. After selling a successful chiropractic business, he got his real estate license, crushed his first couple of years, and quickly discovered his passion for marketing and hasn't looked back. He quickly grew Prospect Boomerang, and now is obsessed with helping Brokerages reach their full potential in this digital landscape.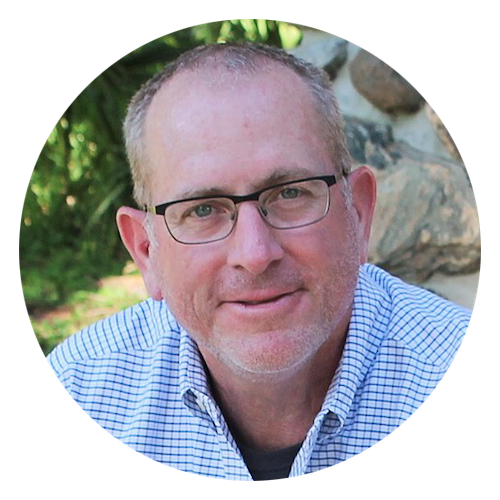 Matt Vigh
Matt Vigh is a broker of BHHS Florida Properties Group, one of the largest brokerages in the Tampa area. Matt also co-owns Prospect Boomerang with Dr. Ben Spears. He began his Real Estate Career in the late 1990s and evolved from a top producing agent to successful business owner and broker.