About Us
Dotloop is the complete real estate transaction management solution that empowers agents and brokers to get deals done
Our Belief
Founded in 2009 by Austin Allison, dotloop was born based on the belief that every touch point of a real estate transaction should be frictionless. So, regardless of whether clients need to sign a purchase contract, an agent needs to edit a document from their phone, or a broker needs insight into all transactions in a given month, dotloop provides the tools needed to get deals done – all from a single platform.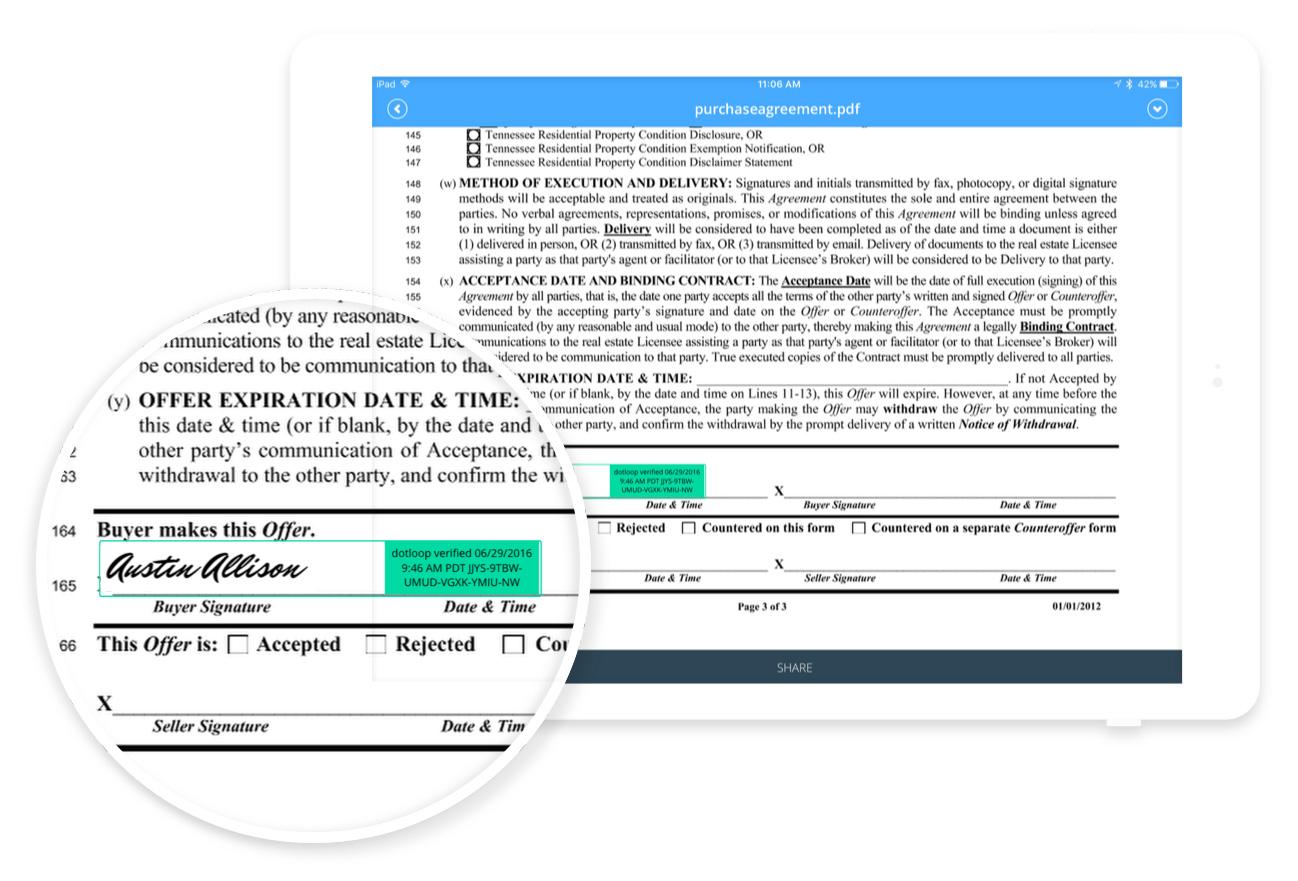 Challenging the Status Quo
Linking solutions creates inefficiencies

A Holistic Real Estate Transaction Solution
Streamlining the home-buying and selling process

Trusted by Industry Leaders
The leading transaction management system
Learn more about everything that dotloop has to offer.