Trusted by Top Real Estate Brokerages
To Move Their Business Forward
Get more info
Best Real Estate Transaction Management Software
Dotloop gives real estate brokers visibility into their business with robust compliance and reporting tools while empowering agents to get deals done faster through a single platform.
  A Complete Broker Solution
Using multiple standalone platforms creates friction and introduces security risks. Dotloop is a secure, all-in-one transaction management solution designed to streamline your current processes by having your form creation, eSign, storage and compliance in one place.
Know Your Business
Grow Your Business
Whether you want to know the status of all transactions in your brokerage or sort all deals by close date, dotloop can help. Monitor your business in real-time to gain valuable insights and make informed business decisions.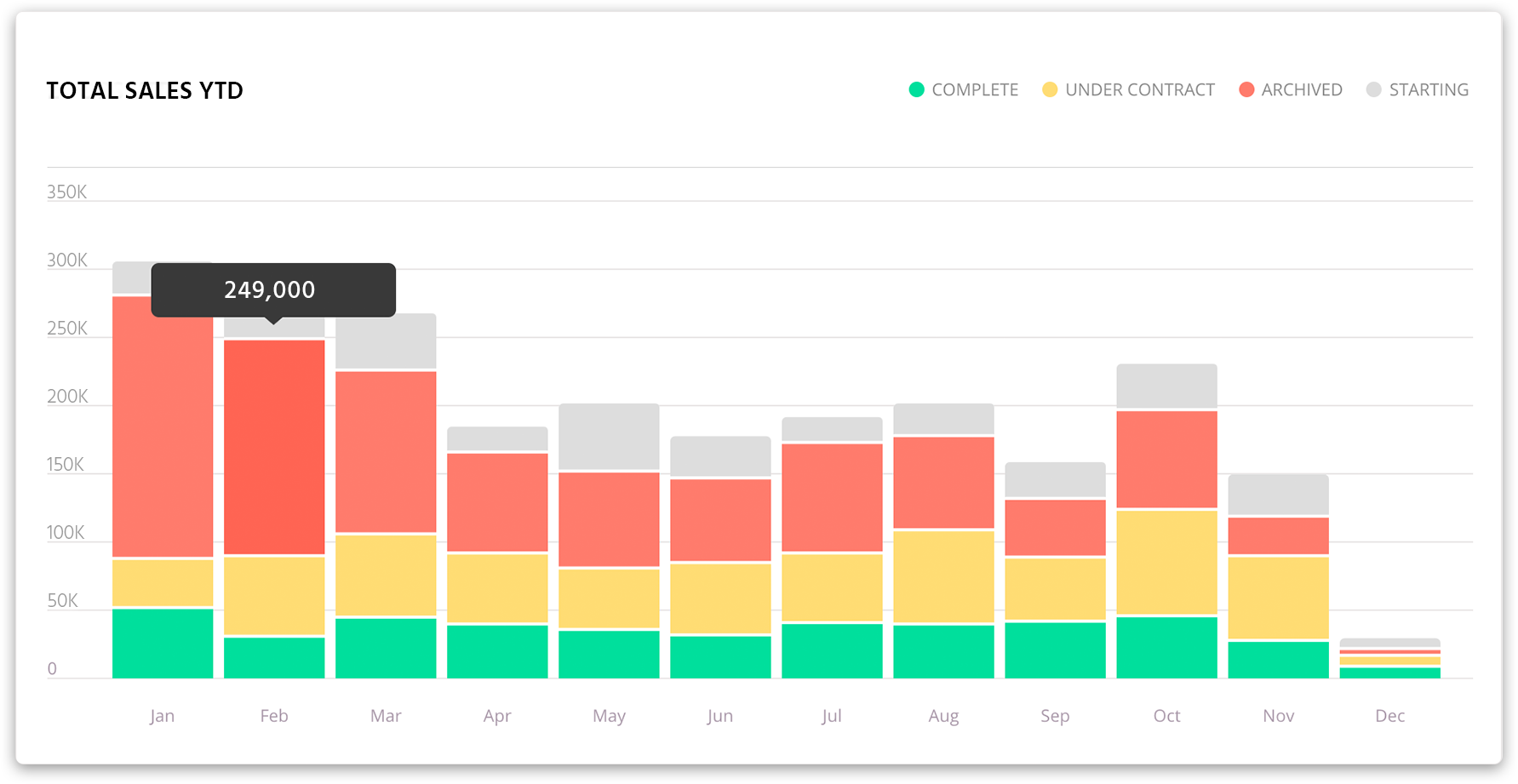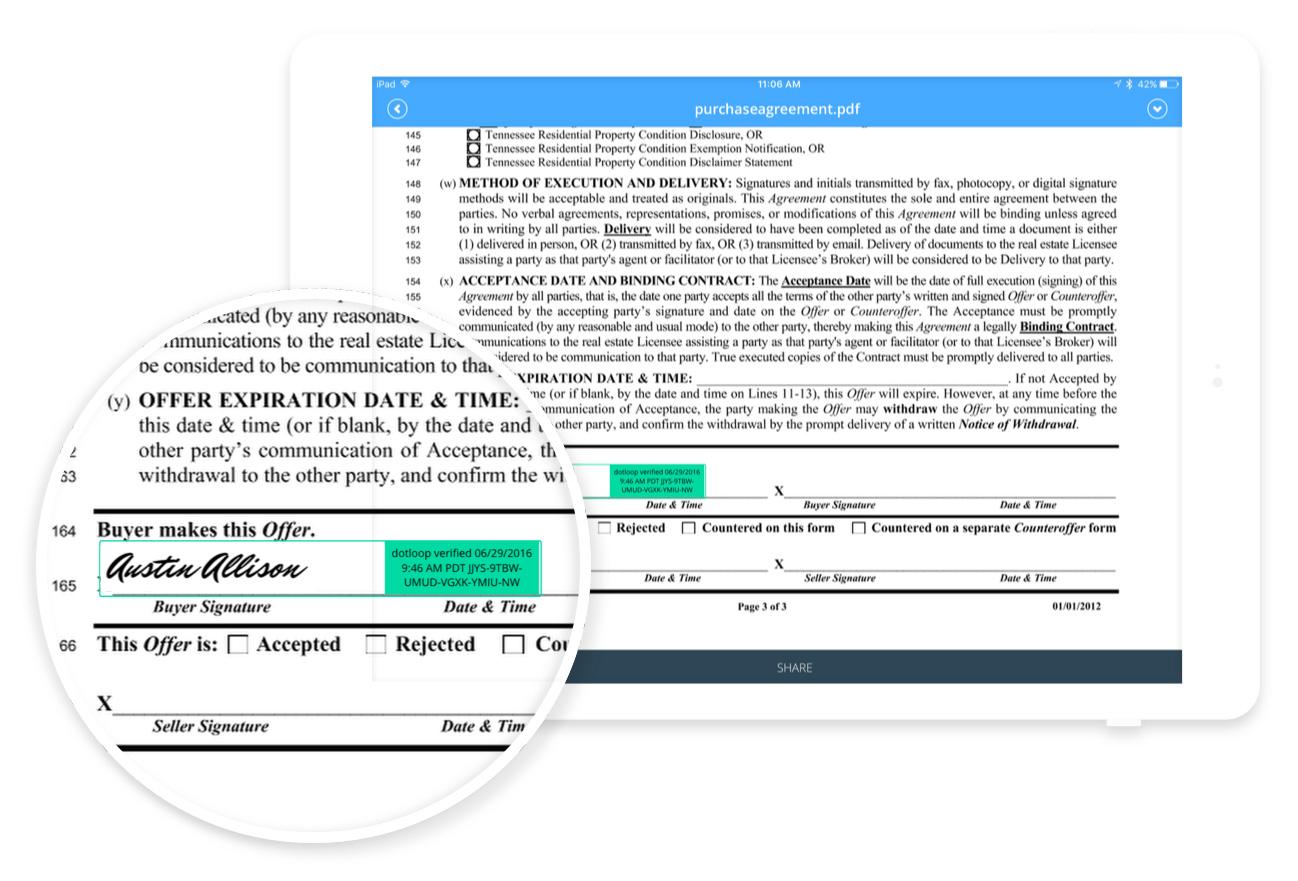 Best-In-Class Technology For Top Performing Agents
Recruit and retain the best talent with technology top real estate professionals love.
Chosen By 4,500+ Real Estate Brokers



 Real Estate Has Changed
 Have You?
"Make dotloop part of your business model and change the way real estate transacts."
-Craig McClelland, CEO | Metro Brokers Atlanta
Top Real Estate Brands Trust dotloop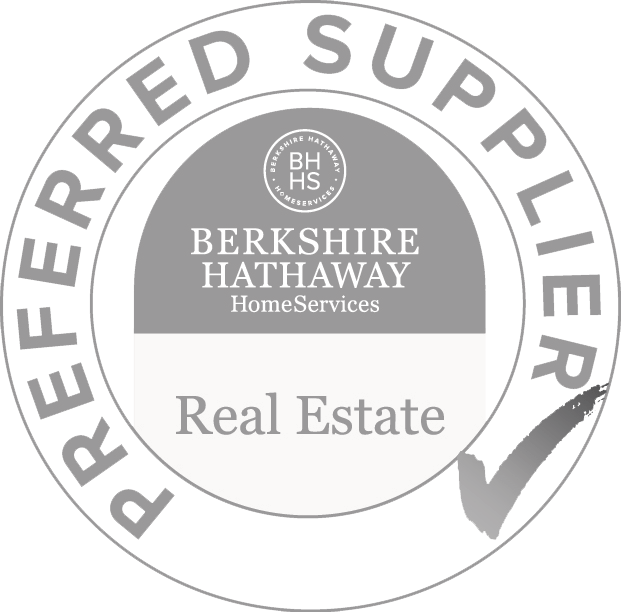 The leading transaction management system
Schedule a free demo and learn why top brokerages trust us!