Your Course Details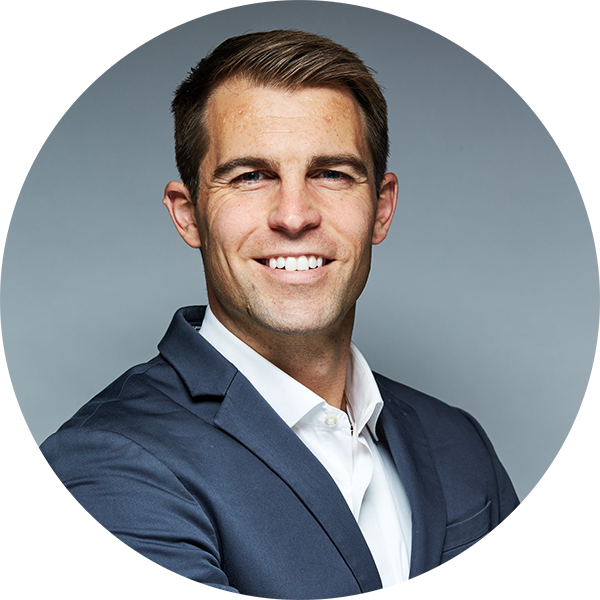 Your Instructor
Hunter Morgan
Director of Training, dotloop | Real Estate Agent
Over the past 8 years, Hunter and his team have helped over 100,000 agents leverage dotloop to further their real estate career. Being a real estate agent, Hunter also understands the hurdles you're faced with every day and is able to provide practical advice to apply on the field.
Frequently Asked Questions
Who are these courses for?
The Agent certification is for any real estate professional who is looking to drive efficiency in their business with dotloop.
Coming soon - The Admin compliance certification for dotloop Business+ and dotloop for Teams users will be available soon.
Are there any course requirements?
No, there are no pre-requisites to complete this certification. We highly suggest having access to a dotloop Premium account as this course will cover features from this subscription plan.
Is there a cost associated with this certification?
Yes. A member of our Training Team will be happy to provide you with more information after you complete the contact form.
Will I receive a certification?
Absolutely! Aside from your new skills and knowledge, you will also receive a certification of completion that does not have to be renewed for 2 years.