Certified Looper
Certified Looper is a comprehensive online course for real estate professionals using dotloop Premium. The course is designed to help agents streamline transactions and increase efficiency in their day-to-day operations.
100% Online
8 Lessons, 1 Exam
Takes About 5 Hours
Get a Certificate of Completion
Certified Admin
Certified Admin is a comprehensive online course for real estate professionals using dotloop Business+ or Teams. The course offers a deep-dive into admin-level customization to ensure organizations are setup for success from the top down.
100% Online
14 Lessons, 1 Exam
Takes About 5 Hours
Get a Certificate of Completion
Course Reviews
Jessica Fisher
Louisiana | Agent
What I loved about this course was the short lessons. Each section contains short (2-3 min) straight to the point videos. And the narrator of the videos spoke clearly and was very precise in his instruction. I worked on the course in my spare time. And learned so many new ways to use Dotloop. I can't wait to start using the "Easy Offer" feature. I wish more listing agents knew about this feature and how to properly use it. This will save both listing and buying agents so much time and confusion.
Mike Cartwright
Ontario | Broker
I thought I knew it all when it came to Dotloop but after taking the certified looper course I realized there was still lots more to learn. It's a great course!
Tara Hawkins
Ohio | Broker
I appreciated the in-depth instructions to the capabilities that Dotloop has to offer. I also thought it was very helpful to include iOS & Android operating system differences when instructing about the app, it felt more inclusive. I think this program is good for beginners, especially agents or admins who are unfamiliar with Dotloop.
Elizabeth DeArmond
Texas | Transaction Coordinator
This course is great! The information is easy to understand and breeze through, or take your time. The dotloop program itself makes the entire "paperwork nightmare" a much better flow of information and tracking of documents. It's the process in place that takes the headache out of the transactions and allows (I would think) the agents to do their customer service jobs much more easily. I feel like it was a much better way to spend my quarantine time than in front of the TV!
Kris Berry
Iowa | Broker
Best thing I learned was the Template Overlay. Set up several documents for our brokerage & created an instructional video & PowerPoint.
Brent Davies
Florida | Office Manager
I have been waiting to be certified and was so happy to see this program roll out. This course and the supplementary materials specifically, have given me many things to think about, adjust, and polish as I continue to develop our training initiatives. Thank you for this great program! It's already helping me and my 50 agents!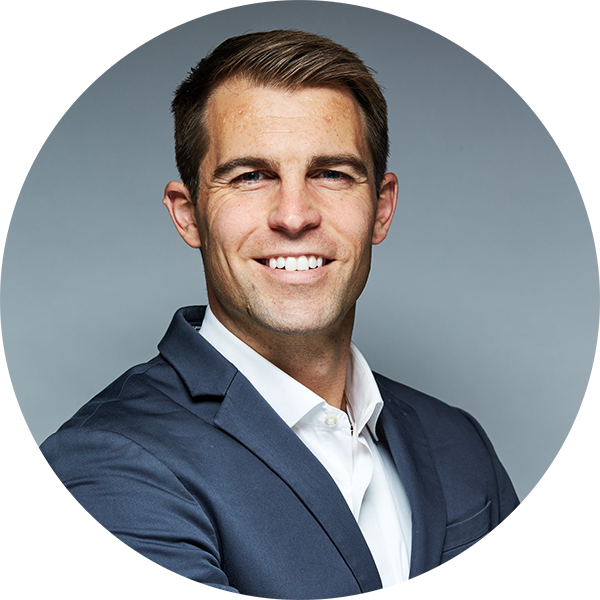 Your Instructor
Hunter Morgan
Director of Training, dotloop | Real Estate Agent
Over the past 8 years, Hunter and his team have helped over 100,000 agents leverage dotloop to further their real estate career. Being a real estate agent, Hunter also understands the hurdles you're faced with every day and is able to provide practical advice to apply on the field.
Frequently Asked Questions
Who are these courses for?
The Agent certification is for anyone using dotloop Premium who is looking to drive efficiency in their business with dotloop. The Admin certification is for anyone who has an "admin profile" within a dotloop Business+ or dotloop for Teams account.
Are there any course requirements?
There are no pre-requisites for the Agent certification, but for the Admin certification you must have access to an "admin profile" within your dotloop Business+ or dotloop for Teams dashboards.
Is there a cost associated with this certification?
Yes. A member of our Training Team will be happy to provide you with more information after you complete the contact form.
Will I receive a certification?
Absolutely! Aside from your new skills and knowledge, you will also receive a certification of completion that does not have to be renewed for 2 years.