Leadership Strategies to Grow & Scale Your Team: The Culture of a Winning Real Estate Team
Part 1 of a New Series with Top Teams Coach and Consultant Sherri Johnson
All too often, team leaders ramp up their recruiting efforts so quickly to keep pace with growing business demand that the team culture gets left behind as an afterthought.
If the team leader doesn't take the time to hire with intention and select those people aligned to the team's core culture values, productivity, motivation and loyalty will likely suffer in the end, says Sherri Johnson, top real estate coach, consultant and author of a new series on "Leadership Strategies to Grow and Scale Your Team."
If, however, the team leader introduces the right systems and creates a winning team culture upfront, they're more likely to reap the successes and collaboration they seek.
In this first part of the "Leadership Strategies" series, Johnson details how team leaders can intentionally build a great winning team culture for long-term retention and growth.
Establishing a Winning Team Culture
According to Johnson, team leaders often start backwards, adding people without first putting the right systems in place. "It's much harder to create culture after you've hired a team," she says.
While it can be tempting to only look at an agent's volume and productivity, Johnson says a better approach is to recruit agents who share and demonstrate the team's cultural values.
Take the extra time to ensure new recruits are aligned with the team's goals and desired behavior models. Rather than immediately hire the first new agents who apply, Johnson recommends team leaders first give prospective recruits a few referrals and see how they manage the clients. A trial period can help team leads gauge whether the new recruits will indeed make a good team fit.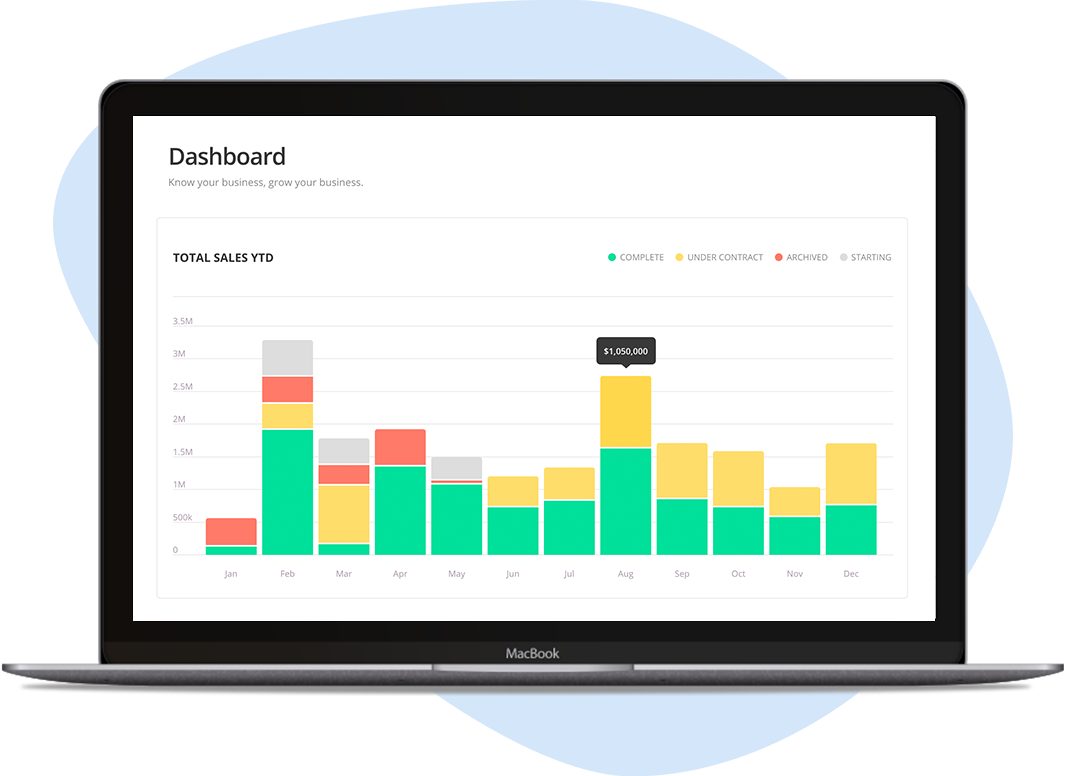 Part of a Real Estate Team?
Dotloop for Teams empowers over 2,000 teams with custom transaction templates, automated compliance, reporting and more. No more sharing login information.
Trust, mutual respect, collaboration and the ability to share ideas with team colleagues comprise a winning real estate team, Johnson says. Team leaders can help create a positive working environment by proactively seeking these characteristics when hiring.
As Johnson reminds, a team may hire a top-producing listing agent with great numbers, but hiring one wrong person can bring the rest of the team down and crush a team's culture.
"All too often I see team leaders who feel held hostage by team members," says Johnson. "All the volume in the world does not justify them to act out or place demands on the team."
Teams are a direct reflection of the team leaders, who set the tone by the energy they emanate in sales meetings, coaching and agent support, says Johnson.
Team leaders should also take steps to carefully craft the team culture with buy-in from its members to create an environment where everyone wants to thrive.
"Are they trusted, heard and part of that creation?" Johnson asks. "The goal is to create a culture where no one wants to leave."
As the coach and consultant notes, it may take a team several failures before the team can achieve the success of a unified culture. But when culture is created upfront and with intention, the results can be long-lasting and unstoppable.
"The Culture of a Winning Team" is part 1 of a new series by Sherri Johnson Coaching. Look for the next blog on "How to Lead Sales Meetings that Drive Listings and Sales" next week.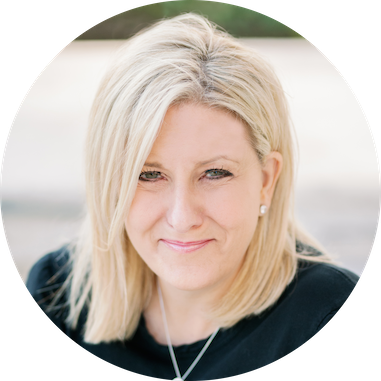 Sherri Johnson
Sherri Johnson is CEO and founder of Sherri Johnson Coaching & Consulting. With 25 years of experience in real estate as a top agent, broker and executive, Sherri offers exclusive custom, one-to-one coaching and tailored consulting services. A highly sought-after keynote speaker delivering high energy and real solutions, Sherri has been named a RISMedia Real Estate Newsmaker in 2020 and 2021 as an industry influencer and thought leader. The author of the on-demand Sherri Johnson Academy and 90-Day Boot Camp, Sherri is a preferred coach, consultant and speaker for top 10 international brands and brokerages. For more information on Sherri Johnson Agent, Manager, Team Coaching and Consulting, visit www.sherrijohnson.com.