Top 5 Highlights of Dotloop's Growing Momentum Midway Through 2022
A Midyear Snapshot of Dotloop's Continued Success as a Leading Real Estate Transaction Management Software
The first half of 2022 has been a smashing success for dotloop. Below are key highlights of the growing momentum made possible by our agent, team and broker partners who trust dotloop to help them scale their businesses.
HIGHLIGHT 1:

Dotloop Welcomes Over 1,000 Brokerages and Teams in the First Half of 2022

As we turn the page on the first half of 2022, we start a new exciting chapter for the 1,154 real estate brokerages and teams that have chosen dotloop for Teams and dotloop Business+ as their transaction management solution to simplify collaboration, streamline compliance and boost productivity.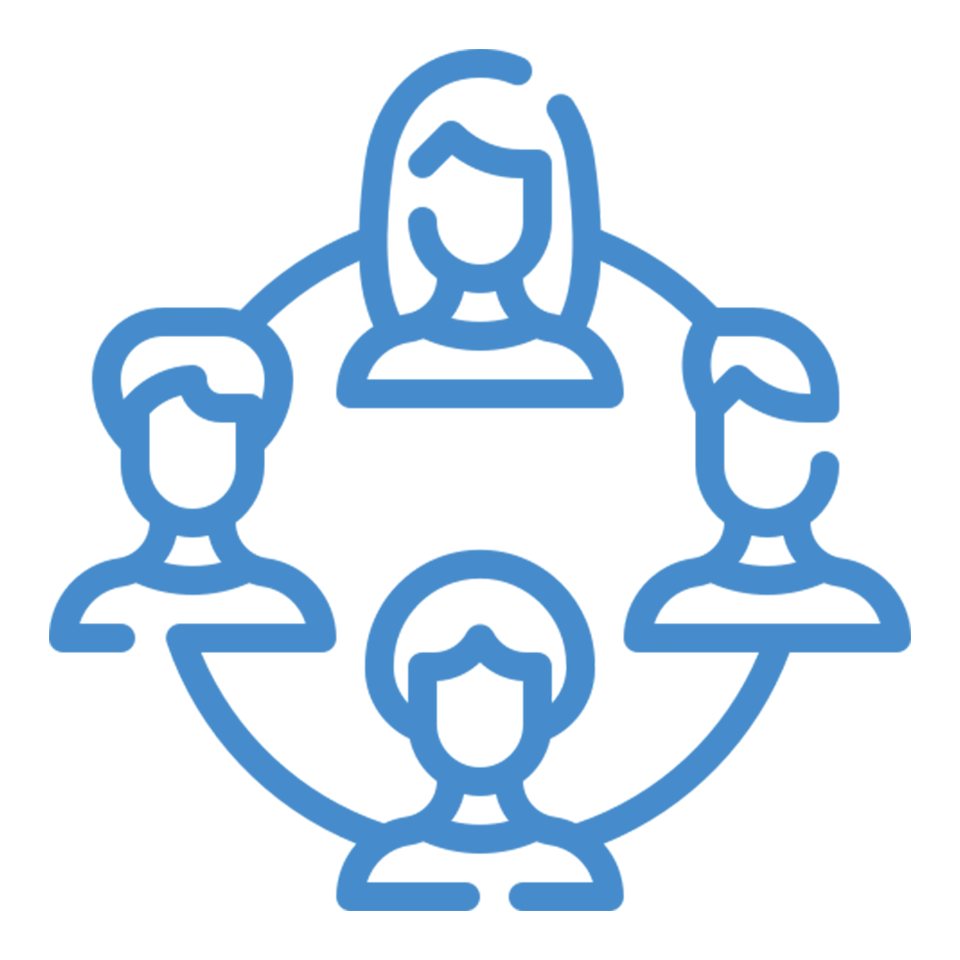 1,154 Brokerages & Teams Switched to Dotloop
which includes 37,702 real estate agents. That's an average of 5,386 new agents joining every month!
HIGHLIGHT 2:

GetApp Ranks Dotloop #1 Based on Peer Reviews

GetApp* ranks dotloop as the Top Category Leader in 2022 for Real Estate Transaction Management Software based on user reviews from last year, with 556 reviews at 4.7/5 stars.
HIGHLIGHT 3:

Strong User Engagement

The GetApp peer-recognition is nice, but what's even better is seeing such high levels of engagement from dotloop users who rely on our products to keep deals flowing in their businesses.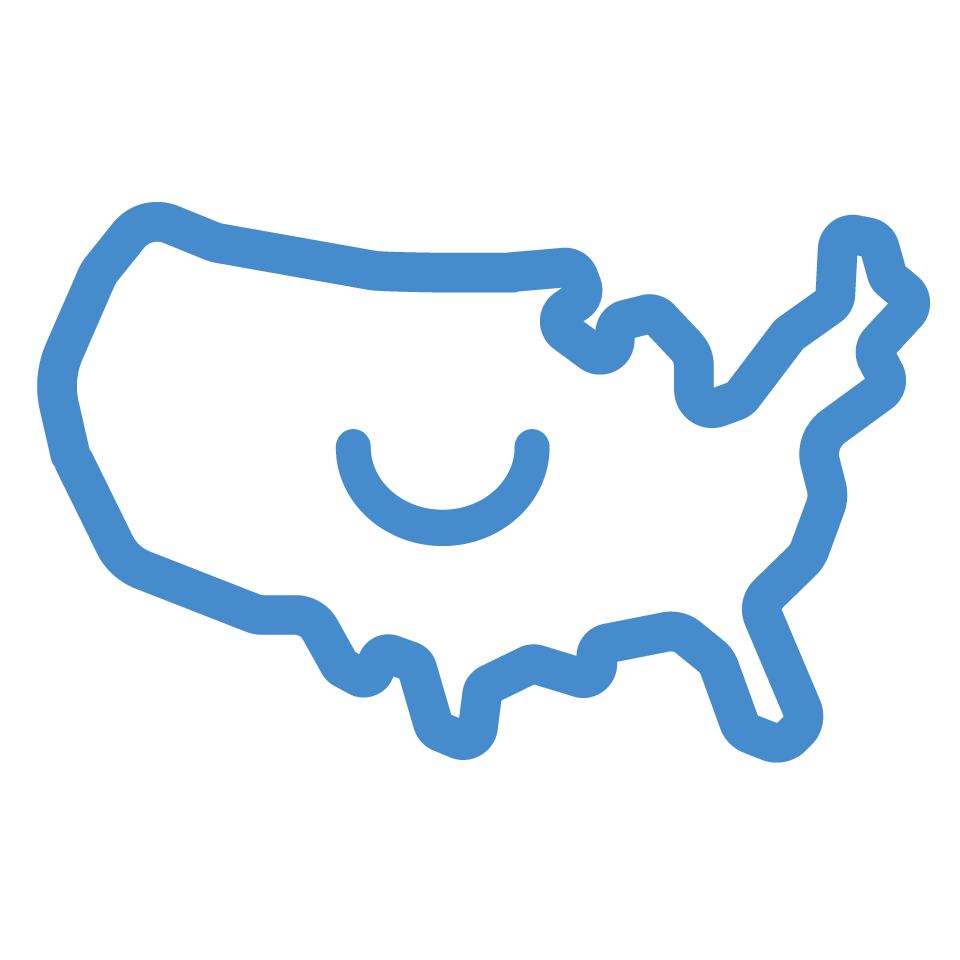 4.3 Million Loops
have been created on average YTD. ("Loops" are typically used for real estate transactions.) 94.2 Million documents were added to loops, and 66.5 Million documents were shared. That's an average of 13.4 Million documents added to loops and 9.5 Million shared per month respectively.
HIGHLIGHT 4:

Dotloop's CSAT Scores > Industry Average

According to HubSpot, CSAT (Customer Satisfaction Score), "measures customer satisfaction with a business, purchase, or interaction. It's one of the most straightforward ways to measure customer satisfaction".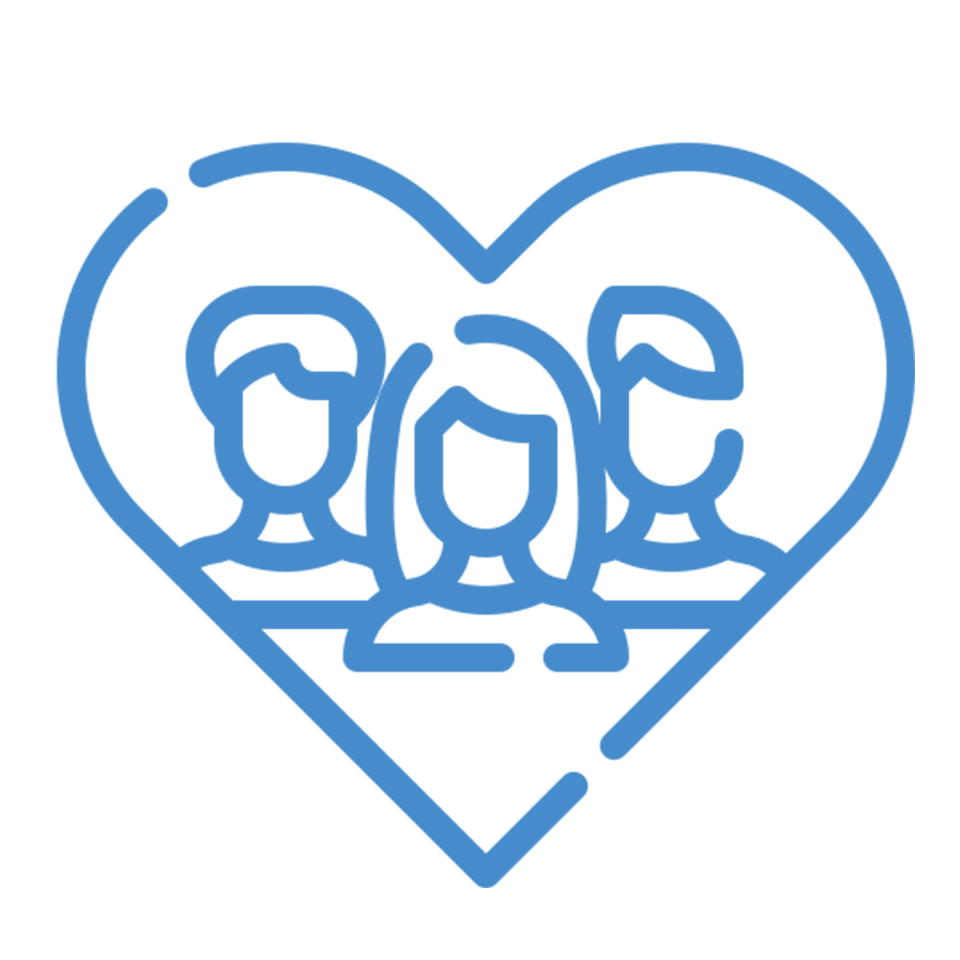 Customer Satisfaction: 93%
That's 16% above the industry avg. of 77 according to The American Customer Satisfaction Index 2021 benchmark numbers. Furthermore, dotloop's 72.2 NPS (Net Promoter Score), which measures customer experience, is 30 points above the B2B industry average of 42 according to trustmary.
HIGHLIGHT 5:

Dotloop 2.0 Takes Off!

Dotloop 2.0, which went into BETA testing this year, is our most intuitive transaction management solution yet, driving the future of the real estate transaction with effortless navigation, greater visibility and streamlined collaboration.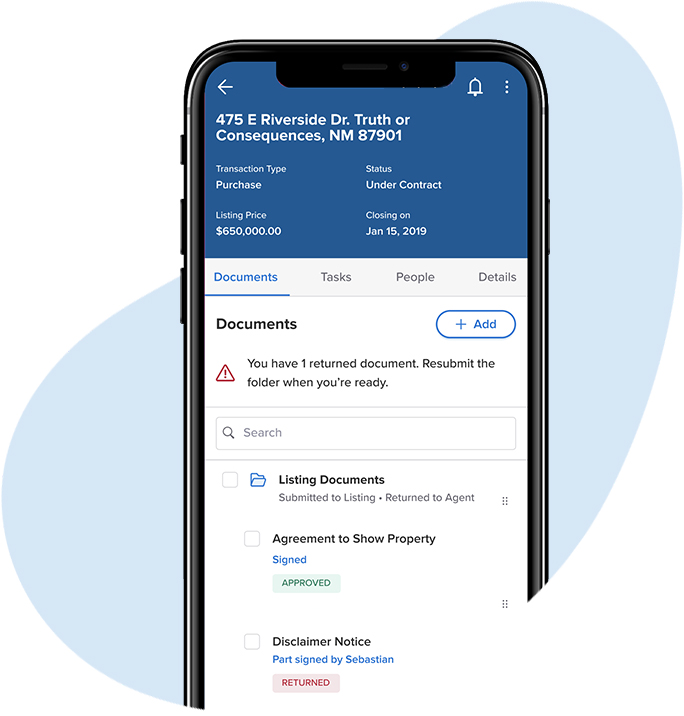 Future-Proofed Real Estate Platform
Dotloop 2.0 has customers brimming with excitement thanks to a re-architected foundation that will accelerate innovation to empower real estate professionals to thrive in any housing market.
* (GetApp is a registered service mark of Gartner, Inc. and/or its affiliates and is used herein with permission. All rights reserved. GetApp reviews constitute the subjective opinions of individual end-users based on their own experiences and do not represent the views of GetApp or its affiliates. View on GetApp)