How 8z Real Estate Grew Revenue 20% Through Online Reviews
Premier Agent and dotloop driving ratings for the #1 Zillow-rated CO team
Since 8z Real Estate rolled out its Premier Agent and dotloop integration company-wide Jan. 1, the Boulder, CO-based brokerage has seen a 20% growth in its Q1 revenue.
"We've had our best first quarter yet. We're on track to do $1 billion in 2018, and we think the Premier Agent integration is a big piece of it."
– Doug Gieck, VP Production
For years, 8z has known the power of the Premier Agent profile, even before the dotloop integration enabled its 144 agents and admins to request reviews post-close with a single click. "What dotloop did was make it easier for us to get reviews," Gieck notes.
Rather than rely on agents to drive reviews, 8z takes the admin work off their hands with team transaction coordinators both syncing agents' dotloop and Premier Agent accounts and helping them request reviews. Once a home status is set to "Sold," the transaction coordinator simply clicks the "Ask for a Zillow review" prompt and dotloop does the rest by triggering an email to the customer.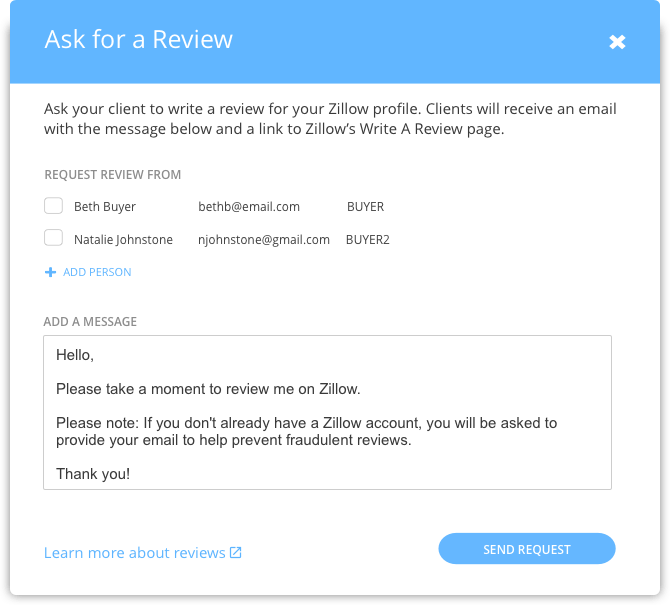 Today, the Boulder brokerage has acquired 1,826 reviews and posted 1709 sales from the last 12 months to its Zillow Premier Agent profile.
"Consumers love third-party approval, and we know Zillow has the most eyes on it."
– Doug Gieck, VP Production
For 8z, having a 5-star presence on Zillow with plenty of reviews backing it up makes it easier for new recruits to gain the confidence of customers.
8z also now leverages their status as the "No. 1 rated Colorado team on Zillow" in all of its marketing pieces, including listing and buyer's books and digital fliers.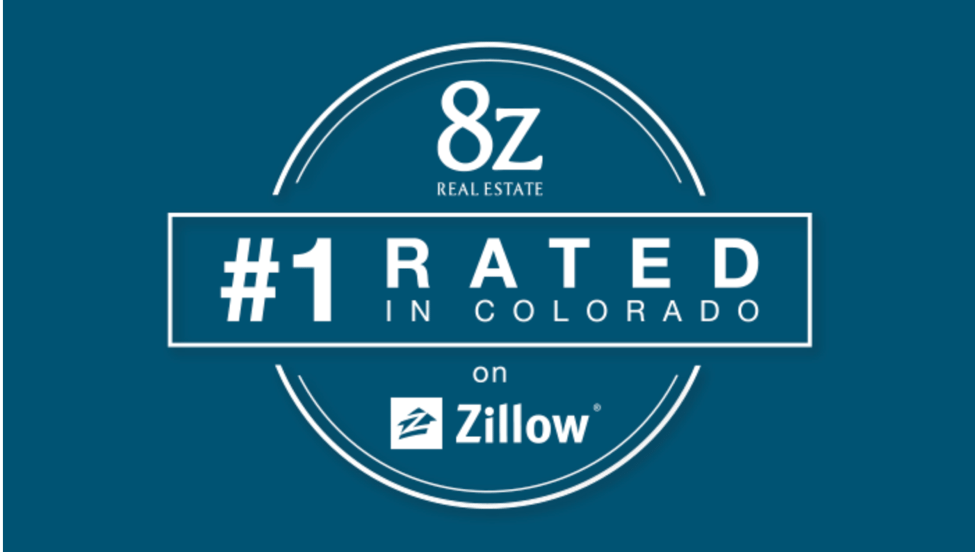 For a brokerage that did $972 million in total volume last year, 8z Real Estate still finds their "hyperlocal" philosophy very much at the heart of its real estate success.
"When an agent can say 'I've been in that house or I've sold that house,' that's a really powerful driver for our consumers."
– Doug Gieck, VP Production
To start generating more reviews for your team and feel the power of your Premier Agent profile, get started by linking your dotloop account with your Premier Agent profile today.*

Turn features on
*Note: If your brokerage provides you with a dotloop Premium account, ask your broker or admin to turn on the Premier Agent Integration to take advantage of these features.