Replace documents and scan from anywhere
To make the dotloop experience better for you, we bring updates and fixes every Thursday night. Every update of dotloop includes improvements for speed and reliability as well as additional features to help you do more with dotloop.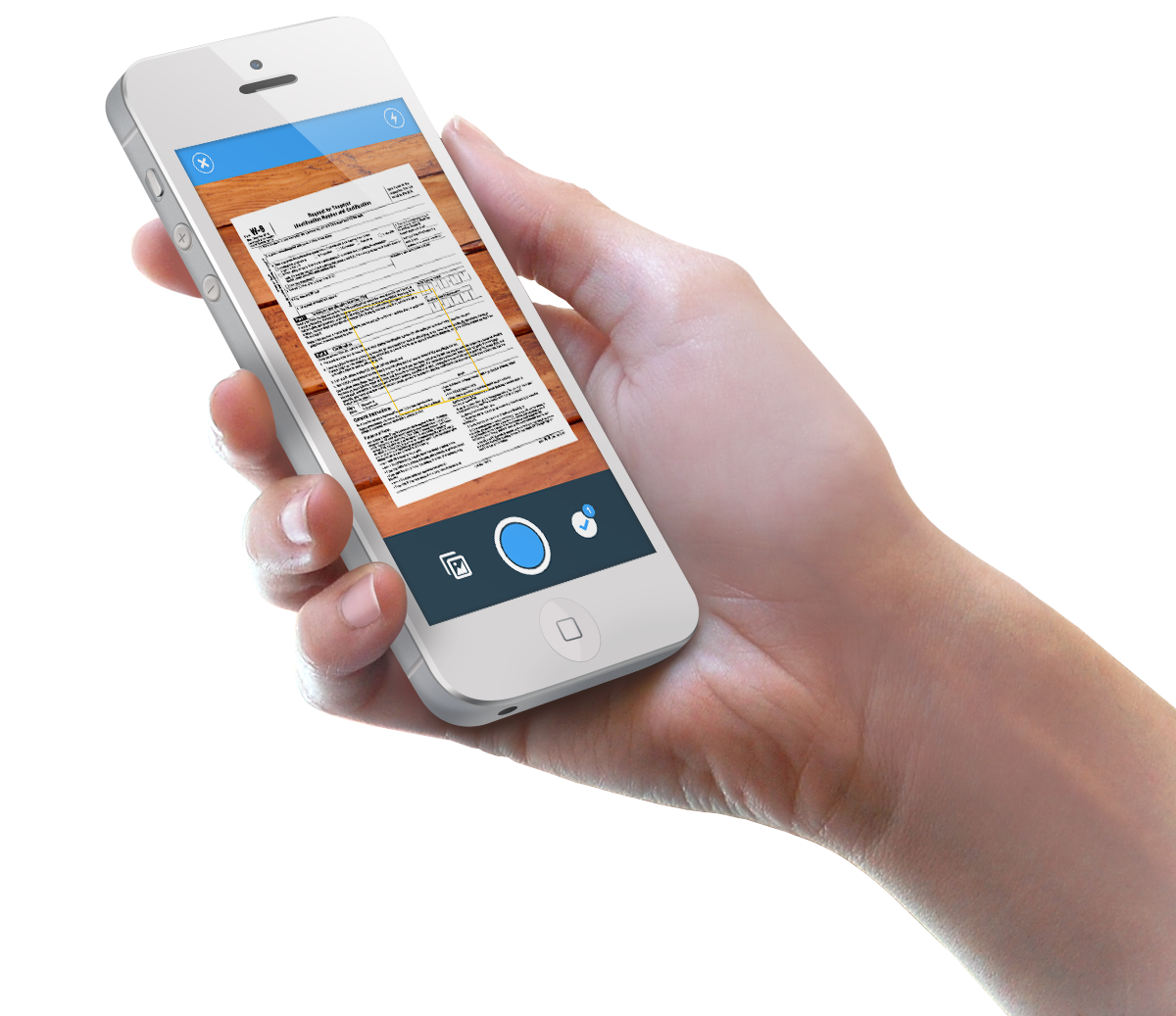 Scan documents from anywhere with the dotloop iOS App:
When we introduced the dotloop iOS app we aimed to empower our users with a way to get deals done wherever business took them. Since then, thousands of users have leveraged the app to negotiate transactions, get signatures and much more.
One of the features that our users enjoyed the most was the ability to add, edit and send documents from their iphone/iPads, whether it was by leveraging our interactive documents, using the dropbox integration or by simply opening documents using the "open in" feature built-in to iOS.
Today, we're excited to announce that we are launching a new way for our mobile app users to add documents to their loops – The document scanner.
This new functionality allows users to scan documents using their iphone/ipad camera and add them to their loops and templates. It's perfect for when you want to digitize documents without needing to head back to the office to use a scanner!
To get started using this new functionality, open the dotloop app.
Replace documents via drag and drop"
In the past, when you wanted to replace a document with another, it would require that you archive the old document and add another in its place. After receiving feedback from our users, we realized that there was an opportunity to create a better experience for replacing documents.
Now, when you want to replace a document users simply drag the document that they want over top of the document that they would like to replace. Upon doing so, they will be prompted with a window that asks whether or not they would like to replace the document.
Once confirmed, the new document takes place of the old, without the need to archive documents!
That's all folks! Be sure to check back every week to learn about the updates as they get released, and if you have any questions check out our support page!