Join over 100,000 real estate professionals who have attended a dotloop
Training Session to accelerate transactions
New to Dotloop?
Watch Our New User Orientation Training Webinars
Dotloop 101
Whether you just got started with dotloop or need a refresher, our basic training will help you navigate your account and efficiently close deals.
Account overview
How to create a transaction
How to edit, share and eSign documents
How to create tasks
How to submit for review
Dotloop 201
Experienced looper? Join our advanced training session to learn about popular features that will help you streamline transactions even further.
How to create form templates
How to create task lists
How to create an "Easy-Offer" link
How to link to a listing with offers
How to create a loop via email
How to email into templates
Mobile App Training
Learn how to navigate dotloop's mobile app and take advantage of the app-only features. Available for iOS and Android.
How to edit, share and sign docs
Shared docs with clients via text
Export text conversations
Add docs from other apps
Host in-person signing
Submit for compliance and more
Dotloop Video Tutorials to Help You Get Work Done
Account Setup
Access the forms you need and complete your account settings to get started on the right foot.
Representing Buyers
Get step by step instructions for making offers and collaborating with the listing agent.
Mobile
Manage your transactions on the go using the iOS or Android mobile app.
Account Optimization
Create custom templates to save time across all future transactions.
Representing Sellers
See how to properly take a new listing and manage the offers you receive.
Tips and Tricks
Learn some of the lessor know dotloop features and methods that enable you to work smarter.
Featured Webinar: How to Write a Strong Offer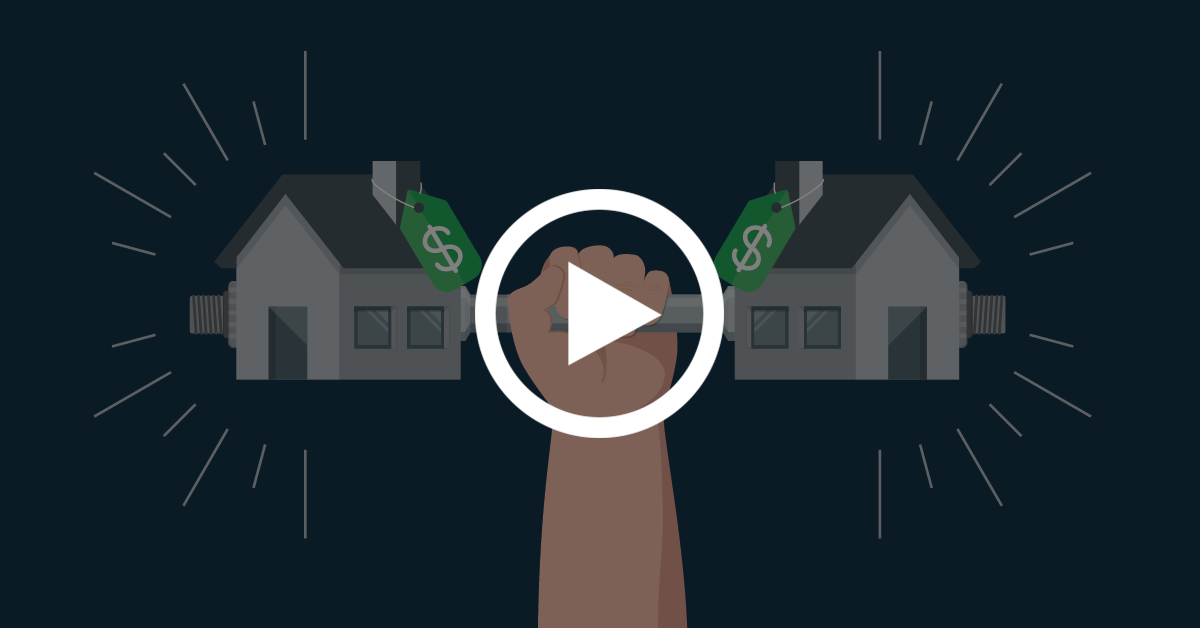 Discover how various contingencies and techniques may strengthen or weaken your client's offer
How to interpret various clauses and contingencies that have been observed in the marketplace
How to utilize the resources provided to talk to your buyer/s about how their offer will be compared to others
Training Resources and Tools
Resources to help you optimize your real estate business
Dotloop 2.0
Dotloop 2.0 helps you simplify your real estate transactions through:
More user-friendly features
New document share routing
New document preview mode
And much more
Dotloop PRO
Strapped for time and resources? Enlist our dotloop PRO team to set up:
Loop templates
Field calculations
Customized compliance workflows
And much more
Dotloop Certifications
Access our most detailed training courses and join our exclusive online community of Certified Loopers and Certified Admins.
Master basic and advanced features
Pro tips from other dotloop experts
Practical downloadable resources
Exclusive product updates
Real Estate Transaction Management Software
Learn why over 10,000 real estate brokerages and teams use dotloop for transaction management!

Welcome to dotloop.
Please complete these fields.
Login failed
Last week,
27,998

people signed up for dotloop
Signup failed.
✕