RE/MAX R4 2022
The dotloop team had a great time meeting our friends from the RE/MAX community at R4. We can't wait to do it again in 2023!
Trusted by 10,000+ Real Estate Brokers & Teams
Hear Why Top RE/MAX Real Estate Pros Chose dotloop
Touching Over 50% of all U.S. Real Estate Transactions
With half a million active agents and 10,000 Brokerages and Teams, dotloop is a proven transaction management software

Access Your Association Forms
Dotloop has partnered with over 190 Associations and MLSs so real estate agents can easily access their forms and auto-fill them with all the property details in seconds. Making it lightning fast to submit offers on the spot.

Advanced Tools for Top Agents
Real estate is about efficiency. That's why dotloop created features that enable agents to send contracts via text, or to easily share a link to an offer packet for any listing and even scan PDFs with your phone.

Being a Mobile Agent is a Must
Your transaction management software should give you the flexibility to stay connected with your office and your clients from anywhere. Having a top-rated mobile app empowers you to stay on top of your transactions.

Creating Your Own Templates
Besides being able to customize document and task templates, you can also create listing and buying packet – speeding up paperwork, keeping you organized and empowering you to create a consistent experience.

Connect Your CRM and Back Office
With 75+ integrations connecting to top real estate systems, dotloop makes it easy to pass data between platforms – eliminating duplicate data entry and gaining the ability to sync contacts, gather reviews and more!

Evolving into a Team?
Dotloop has been designed to grow alongside your business. As many top producing agents expand into a team, dotloop for Teams gives them the autonomy to operate as a brokerage with their own processes.
Exciting Things are Coming Soon
Want to test-drive dotloop's new BETA experience? Join the waitlist for the next BETA group to get access and help us shape dotloop through your feedback.
Highly Rated and Recommended
Rated at 4.7/5 stars with hundreds of verified reviews in the real estate transaction management software category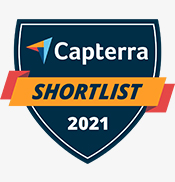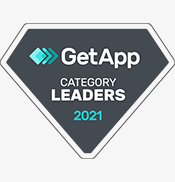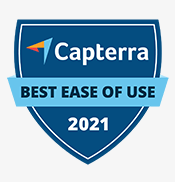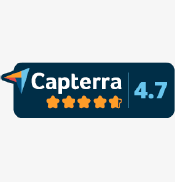 Book Your 10-Minute Discovery Call
Learn how 10,000+ brokerages and teams dramatically changed their business using dotloop.

Welcome to dotloop.
Please complete these fields.
Login failed
Last week,
27,998

people signed up for dotloop
Signup failed.
Sign In
if you are already a member.
✕