How To Create a Real-Time Real Estate Commission Dashboard
Calculate Commissions in Real-Time and Share the Details with Agents Automatically Using API Nation and dotloop
+FREE TEMPLATE: Interactive Commission Disbursement Form
Real estate agents are laser-focused on commissions. They want to know: "How much have I earned?" "What will I receive this month?" "What will I get next month?" Commissions, quite simply, are the gas that make agents go.
As important as it is to the agent, it's doubly important for brokers to know those numbers as a critical indicator of business health, trajectory and productivity. Accurate commission projection can also help real estate brokers form and manage their budget and strategy.
The ability to quickly and easily view commission figures gives brokers powerful insight into the direction of their business, providing a sense of how a team is doing this month or even the rest of the year.
Having visibility into true and accurate commissions data also serves as a powerful motivator for broker's agents when shared. Data shows that for millennial employees, a culture of transparency is more important than company strategy or even their pay. Having those numbers readily accessible can significantly facilitate broker-agent collaboration.
The good news is all of this data is already in dotloop's real estate transaction management software.
Using data already contained within dotloop, brokers can power up a real-time dashboard that displays commissions information for their entire business.
As this info is added to Loops, that data can be synced with Google Sheets, which can then be plugged into a Google Data Studio dashboard that looks like this: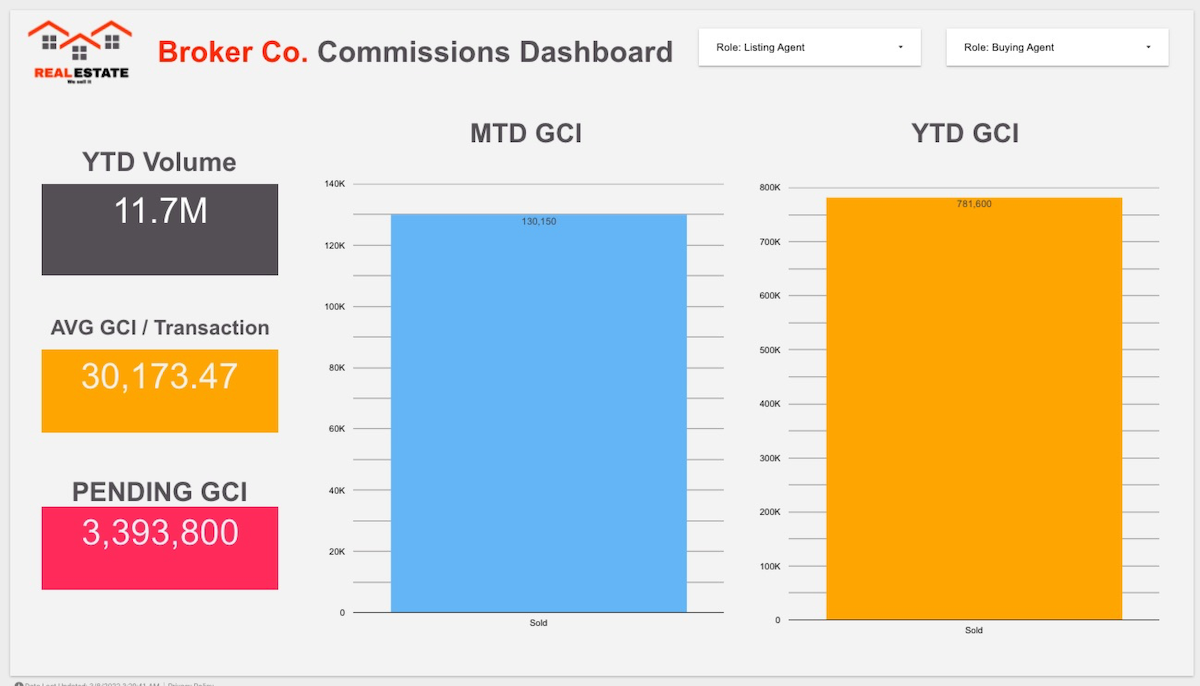 Best of all, it's easy to set up. Here's how:
First, set up the dotloop to Google Sheets sync from API Nation. Be sure to sign into dotloop using the Broker or Admin's account when connecting to API Nation.
Next, locate the Commissions Dashboard template here.
Click the 3 dots in the top right corner to open the options and select "Make a Copy."
Click the drop down under "New Data Source" and click "Create Data Source" at the very bottom.
Select "Google Sheets" and then locate the sheet in your Google Drive called "dotloop Loops" (created by the API Nation Sync from step 1).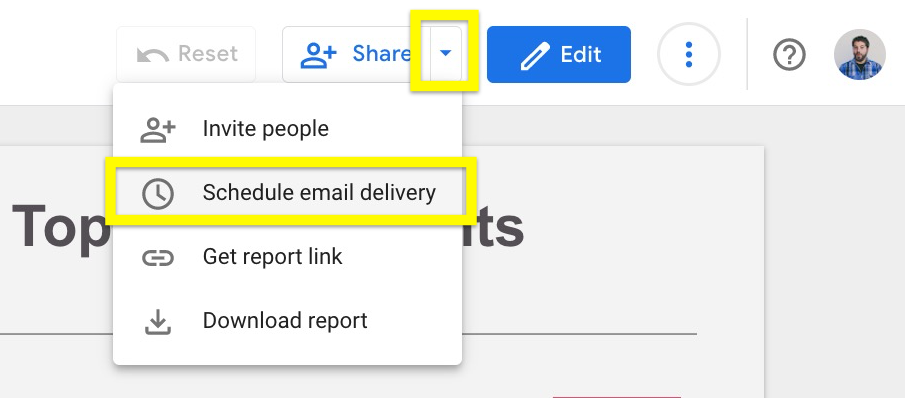 To share this information with agents, brokers and team leads can set up a daily email to get those numbers in front of agents by clicking the small arrow next to the "Share" button in the top right, and then selecting "Schedule Email Delivery."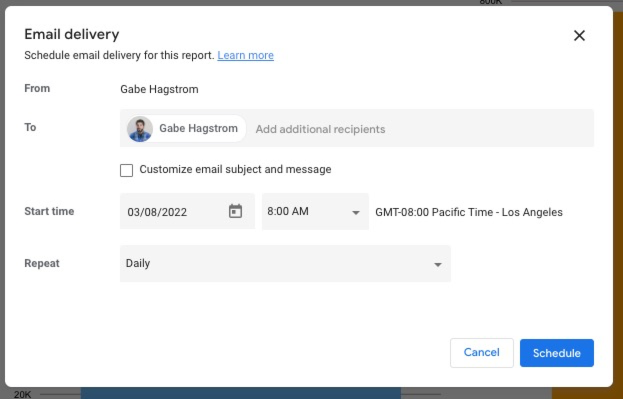 Once the integration is in place, the office will have an always on, always updating, at-a-glance commissions dashboard that speaks to the health of the business. Agents should appreciate the transparency and collaboration, likely increasing their satisfaction and helping to retain and grow the business.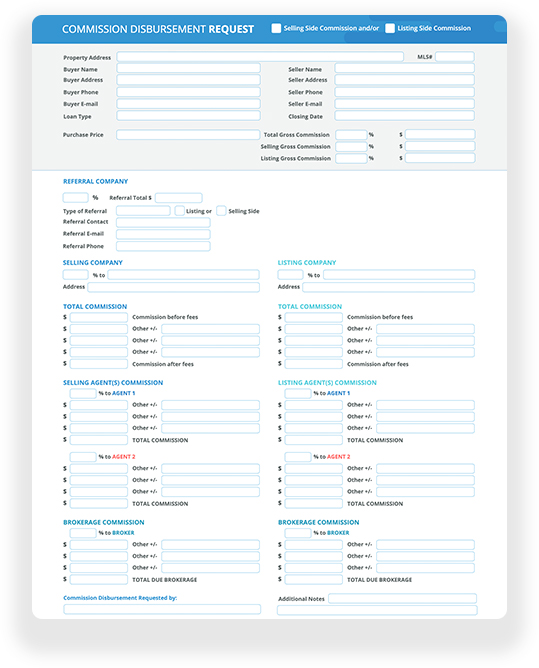 FREE: Interactive CDA
Speed up commission payouts to agents with this smart Commission Disbursement Authorization form in dotloop that auto-fills all the needed information from your transaction details.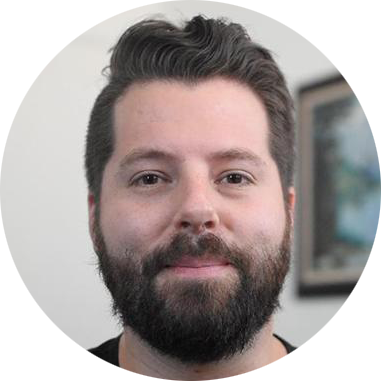 Gabriel Hagstrom
Gabe Hagstrom has been designing and executing marketing strategies for over a decade across the real estate, tech, ecommerce and fitness industries. He gets out of bed everyday with a mission to make complicated ideas simple. Along with the rest of the team at API Nation, he has set out to build a platform where the complications of connecting and automating a world of apps are made simple. You can find him in San Diego, teaching hundreds of real estate professionals how to run their business and marketing more efficiently by connecting and automating their applications.