How Real Estate Brokers are Meeting Consumer Expectations Today
It's All About Predictability, Transparency, Simplicity and Efficiency
During Inman Connect Now, Joe Kazzoun, GM and VP, dotloop, hosted a broker panel comprised of Ashley Dane, Regional Director of Technology, RE/MAX of Michigan; Russell Smith, Chief Revenue Officer, Earnnest; and John Matthews, Sr. VP Residential Sales, Baird & Warner, to discuss how real estate clients today want faster, simpler transactions that don't sacrifice quality or efficiency while providing more responsive communication and greater transparency. Watch the entire conversation below:
Your Panelists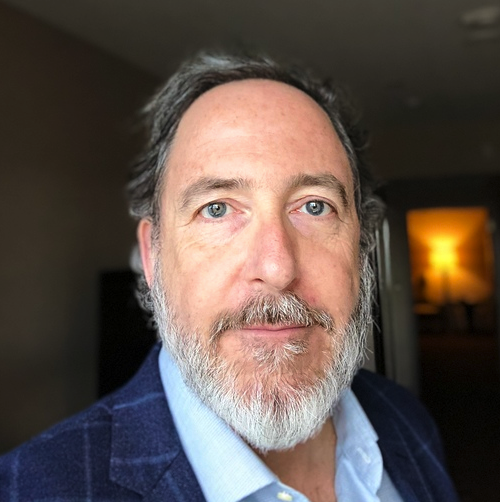 Joe Kazzoun
General Manager & Vice President
Joe Kazzoun is the General Manager of dotloop. Joe is an industry veteran with over 15 years of experience leading and growing tech companies focused on enabling brokers, agents and teams to work more efficiently and accelerate the transaction process.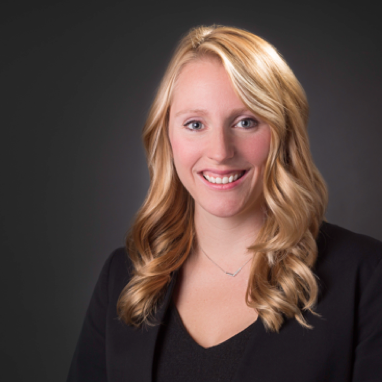 Ashley Dane
Regional Director of Technology
As the Corporate Digital Strategist for RE/MAX of Michigan, Ashley brings a solid history of expertise in digital marketing, advertising and technology to influence consumers. She is skilled in digital strategy, search engine optimization (SEO), search engine marketing (SEM), Facebook ads, organic social media strategy, mobile advertising, and leadership.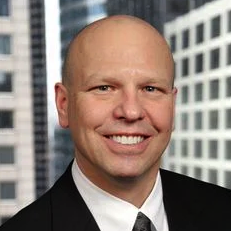 John Matthews
Senior Vice President Residential Sales
John Matthews' influence resonates outside of Baird & Warner. He served on Midwest Real Estate Data's Board of Directors from 2012 to 2020. During that time, John also served as MRED's Chairman of the Board, and previous to that, Vice Chairman. He has been on the boards of the Mainstreet Organization of REALTORS® and the Chicago Association of REALTORS®. He currently sits on the National Association of REALTORS® Top 75 Large Firms Forum. He has appeared in many national and local publications, twice featured on the cover of the Chicago Agent Real Estate Magazine.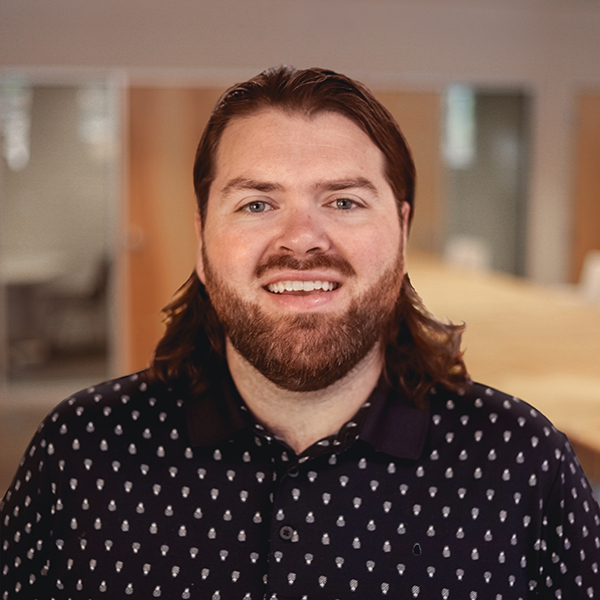 Russell Smith
Chief Revenue Office
Russell Smith serves as Earnnest's Chief Revenue Officer, leading all marketing, sales, and customer success efforts for the digital payments leader. Prior to joining Earnnest, Russell held multiple go-to-market roles at HouseCanary, RealScout, and Trulia. He was named as a 2020 HousingWire Rising Star and is a NAR REACH Mentor. Russell lives in Napa, CA, with his wife and son.
How can real estate agents rethink traditional best practices and differentiate themselves in the market? This broker panel hosted by dotloop dove into this new paradigm of changing consumer expectations and how agents, teams, brokers and transaction coordinators can better deliver for customers.
Kazzoun opened the session by asking the panelists their take on whether technology can make the real estate transaction shorter and whether it should be used to do so. Smith said he thinks technology can make the transaction happen faster, but an important question to ask is at what point are there diminishing marginal returns on speed. Making the real estate transaction more predictable and frictionless is a better goal, said Smith, adding to Kazzoun's point about whether people really want the transaction to be faster or is it the idea of "benevolent deception," or artificial waiting, like TurboTax employs to gain customers' trust that the tax preparation process is being handled correctly.
Dane joked that she and her family couldn't have their home packed up in a matter of days even if the technology allowed for that fast of a sale, so it's important to still consider the physical aspects of transacting and moving. But, as Dane explained, she looks at transaction efficiency not as the number of days it took, but the number of hours and minutes each party spent working to get the deal done. Shaving time off each transaction through automation and efficiencies frees up agent and broker time to work on more transactions with less time.
Matthews shared how Baird & Warner focuses on integrations as part of their strategy to save time and increase efficiency. "Every new thing we look at has to integrate," he said – not just because it saves their agents time, but because it's what the customer expects. Matthews cited a shopkick.com study that found 80% of customers prefer a one-stop shop and a Business2Community study that found 72% of consumers are willing to pay more to get great customer service.
Kazzoun asked the panelists how agents are meeting consumer demands for more transparency and simplicity. Dane shared her belief that agents and brokers should all be "students of American consumerism" to understand what people want and expect, to provide those things to people before they ask for them. "You have to evolve to consumer demand," she added.
Matthews again touched on his company's strategy of ensuring everything will integrate with their existing systems so that agents have a powerful dashboard to get information quickly and seamlessly to their clients. With an integrated dashboard, "You can sit there with your client on your mobile device and say, 'I can take care of that right now,'" said Matthews.
Smith shared that from March 2019 to March 2020, Earnnest, a digital payments platform for real estate transactions, saw a 13x increase in usage. "The cat is out of the bag," he said, adding, however, that while digital innovation will continue, some trends may decelerate in the coming year.
Matthews shared that his company has been focused on digital security and keeping customer information safe with all of the different systems their agents use. He also noted that he thinks this will be a huge topic in 2022.
Dane said she is focused on finding efficiencies with automation. "We can give our agents tools, but the more they have to touch, the more drop-off we have in getting them to the next step," she said. All agreed that navigating physical/virtual space in conducting business and in our personal lives will continue to be a major trend as companies look at hybrid approaches and finding the right balance.
Customers expect predictability, transparency, simplicity and efficiency. Integrations, automations and continued investment into digital tools that increase agent and broker efficiency are key to staying on top of changing customer expectations.
New to dotloop?
Dotloop is a real estate transaction management software that connects everyone and everything needed to close a deal. See why over 10,000 brokerages and teams leverage dotloop to close deals faster.