It's All About The App
Mobile-Specific Tech Will Continue to Shape Real Estate
With 48% of customers starting their research on mobile devices, it's little wonder that mobile-specific software will continue to play a large role in future real estate transaction management. Apps not only increase sales but help improve customer engagement.
If your real estate business has you constantly on the move, we've got the perfect solution — the dotloop app for iOS and Android. This fully functional, next-gen app lets you create loops, share documents, add signatures and get instant push notifications – all from the palm of your hand.
✓ Want to create a loop on the go with your broker and association forms? Check.
✓ Want to snap a pic and share it directly from your phone? Check.
✓ Want real-time push notifications when a document has been signed or shared? Check.
✓ Want to share downloads directly from your phone? Check.
✓ Need to add documents from Dropbox™, Google Drive™ and more? Check.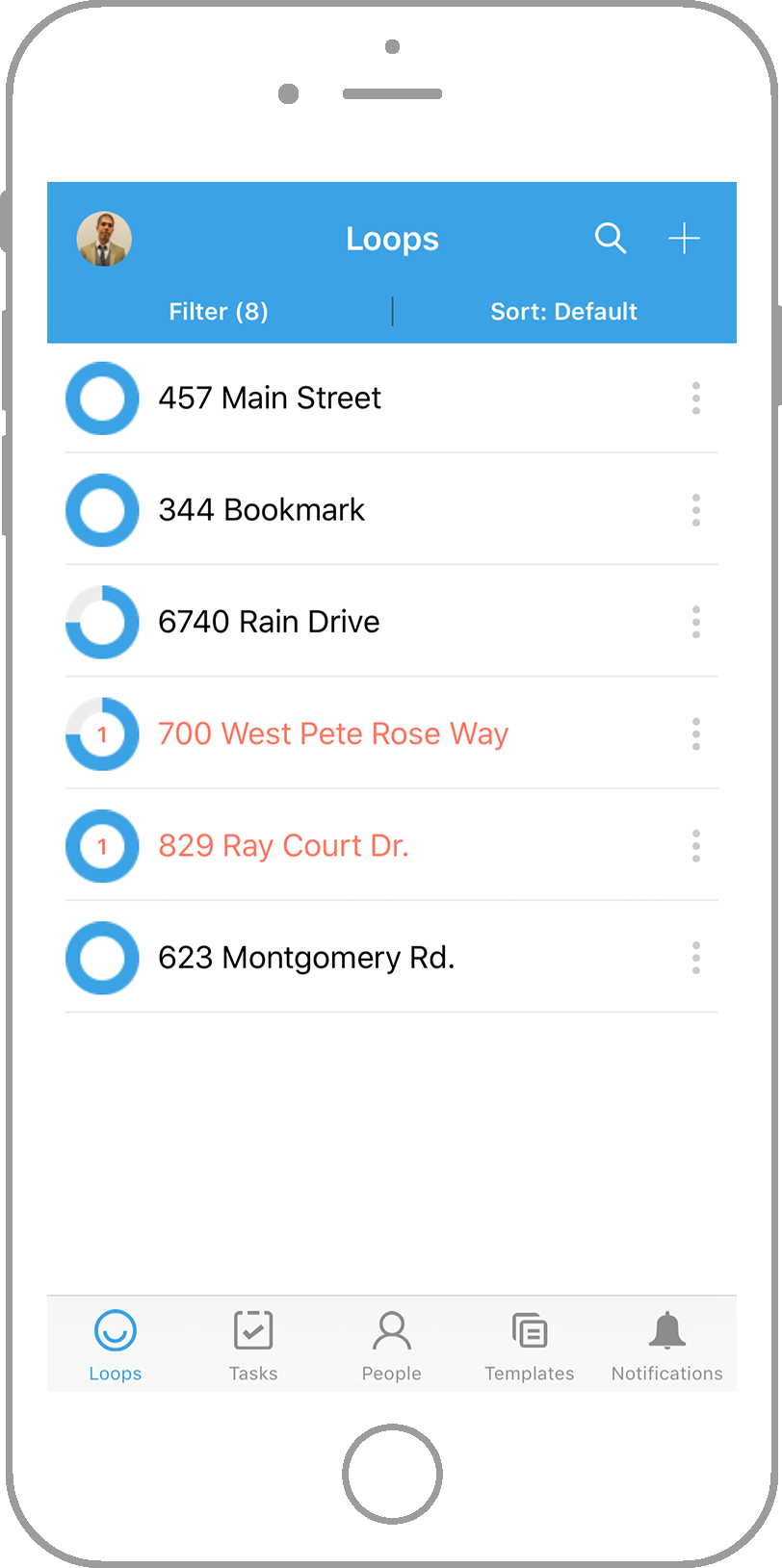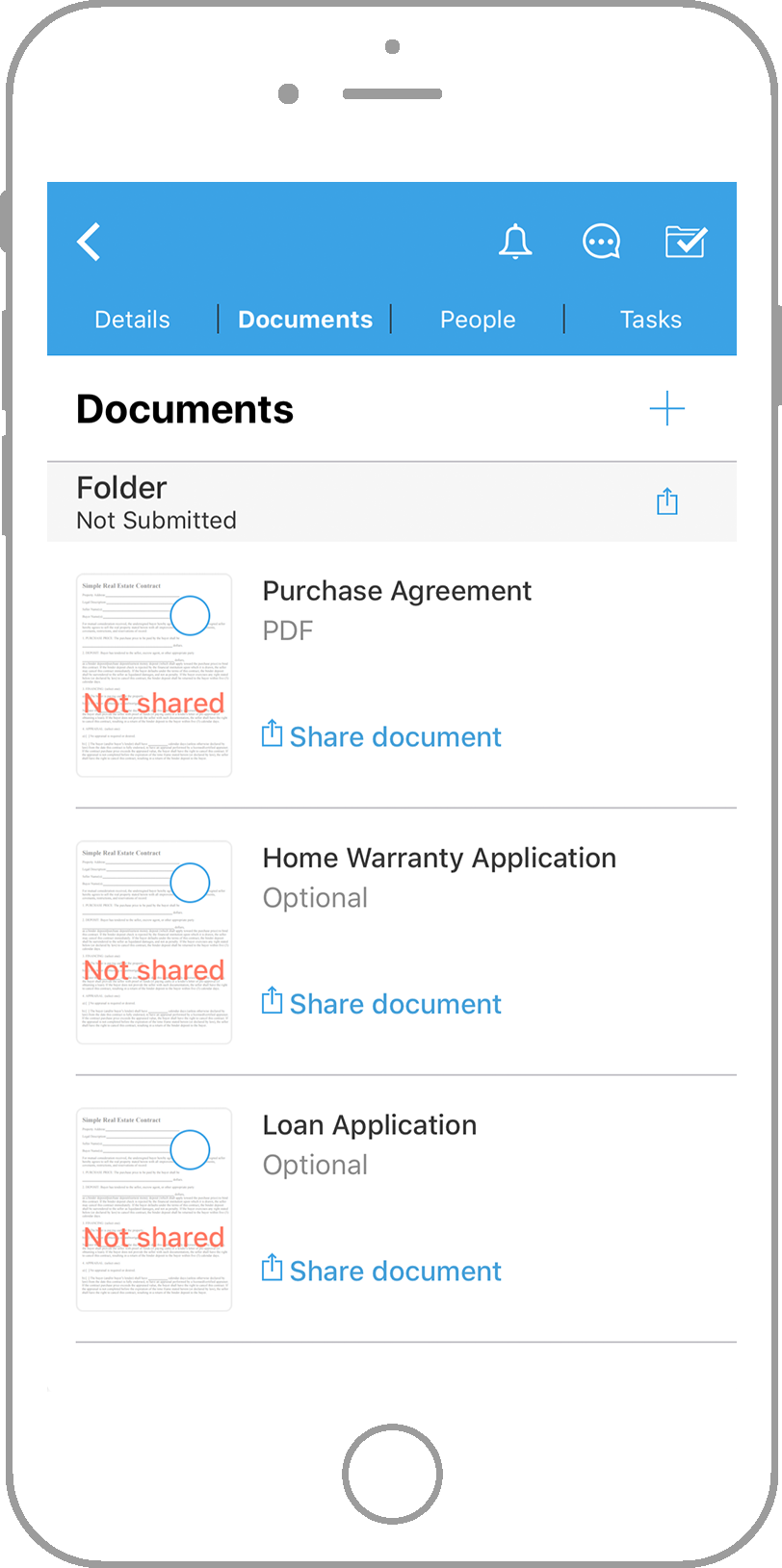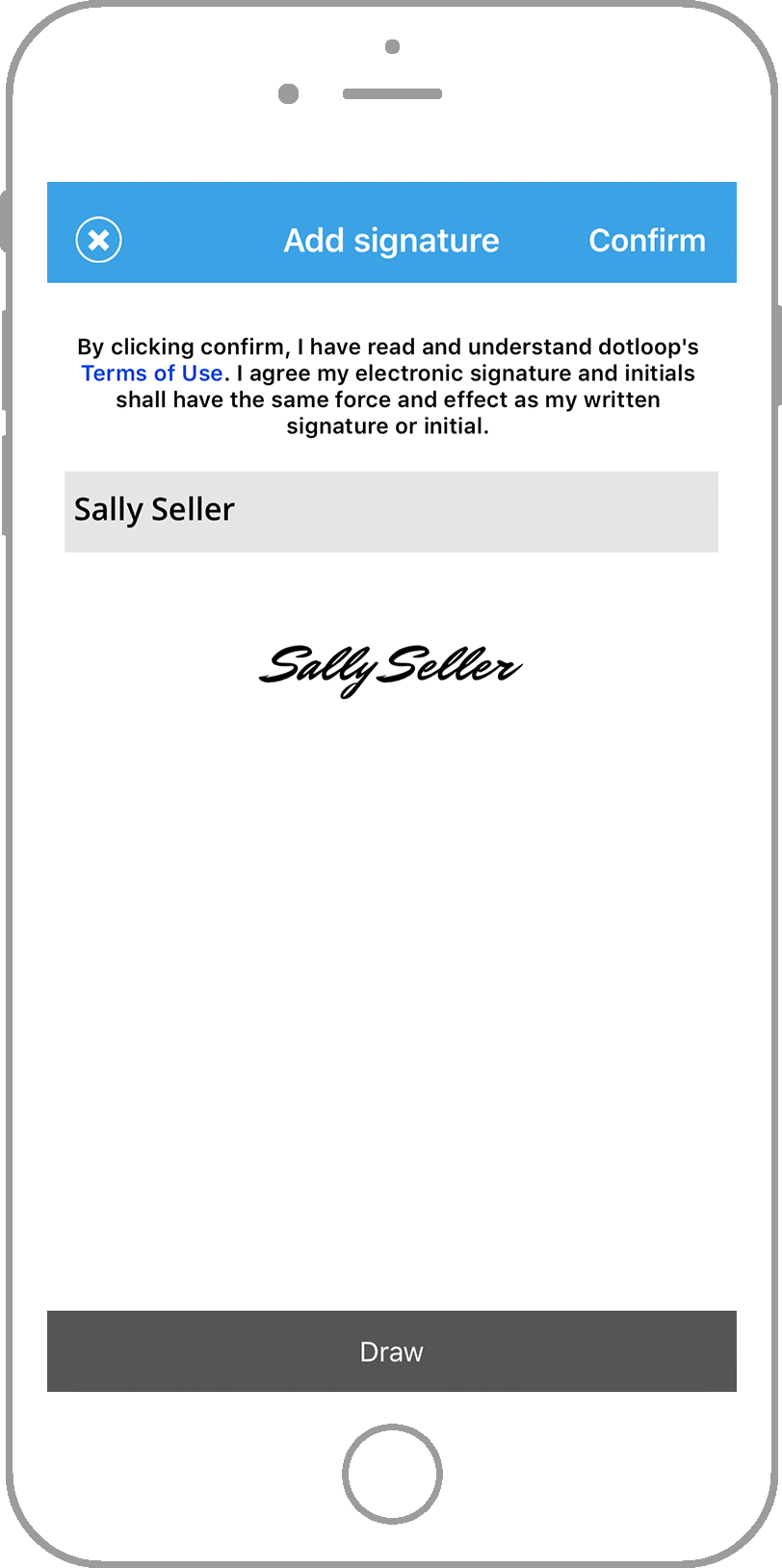 eSign. Share. Deliver.

Sure, apps help you transact faster with other agents, brokers and third-party vendors, but they also make signing and sharing docs with your clients easier. With the unveiling of Instant App in June 2017, Android users began enjoying the added benefit of doc editing and signing with their clients in a native app experience environment, without ever having to open the dotloop app.
Both the iOS and Android versions are fully enabled with a bevy of features to set up your transactions from lead to close whenever, wherever you are. Best of all, the app is free to dotloop users.
Here's how it works. Download the app from iOS and Android and start using the software for all your transactions. The mobile app platform lets you add signatures, initials and text fields on the go.
A sequential flow design makes it easy for clients, brokers and agents to follow the transaction loop.
For fast on-the-spot signings, simply hand your phone over to a client and get their signature through a guided signing.
The dotloop app also keeps you informed in real time. When your signature is required, or your documents have been signed or shared, you'll be instantly alerted via a push notification.
Look for more great app features to come later this year!