Where do you dotloop?
There's no limit to where you can "dotloop." Anyplace, anywhere, anytime! Check out where real estate pros like you are using dotloop to get their deals done.
ON MY PHONE
Bridget Barry Caswell
"I can literally do it on my phone and make changes and share with anyone. I love it! It's changed my business."
OVERSEAS
John Leonard III
"Our agent had a deal where she needed three signatures from sisters and one was in China. We sent it out through dotloop and the one in China responded first."
ANYWHERE!
Michelle Stanifer
"I don't have to drive anywhere to get a signature. It's been the best thing that's happened to my business!"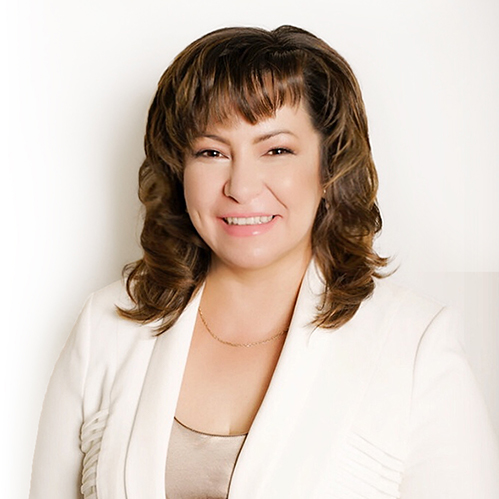 "One of my clients said he didn't receive anything via email so I sent the docs through [text] Messenger. He immediately jumped on it and signed on his phone. I submitted it and closed the deal."
– Tanya Smith, Agent, San Antonio, TX


Transaction management for all pros
Which platform will you choose?


Be there when the opportunity knocks
Create transactions in seconds and deliver an amazing client experience worthy of referrals.