TAMIKO WARREN, BROKER
When I grew up, my brother and I could run anywhere. We would run down to the creek and catch crawfish. We'd run home when we heard the dinner bell. We could go anywhere we wanted, as long as we were home by the time the streetlights turned on. We don't create spaces like that anymore for our kids because we're so controlled by urban growth boundaries.
Being an agent has given me the freedom to buy the farm I grew up on and keep it in our family, and raise my own children the way I was raised. To have horses and chickens and ducks and goats and dogs and cats. It's allowed my children to be children and to run and play like I grew up running and playing.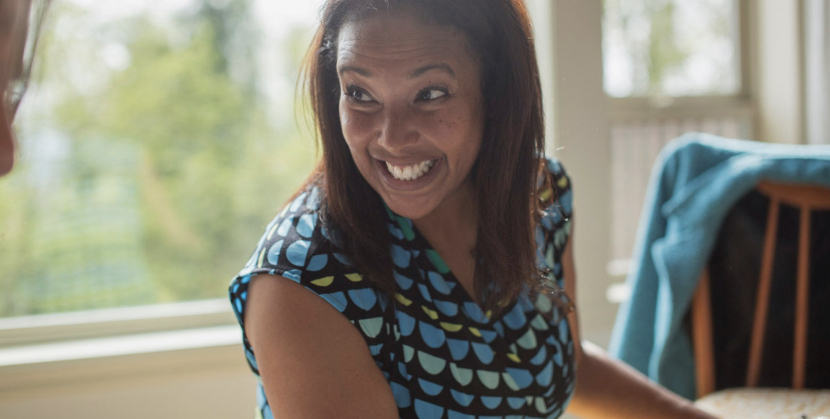 Every year I have a farm party and invite all my clients – past and current – and their families. Everyone brings a side dish and we provide everything else. It's so much fun to have an opportunity to see people again and host them in my home.
My oldest daughter is 21, and now she runs the tractor. Both my girls ride and jump horses. They run the dogs and clean out the chicken coop and collect eggs. We're the house in the summertime where all the kids want to hang out because they can run down to the creek and fish, or swim in the pool, or feed the chickens and ducks, or ride the horses. They can just be free. That's everything to me.