Make Your Team More Efficient
In collaboration with top-producing real estate teams, dotloop created a transaction management platform that streamlines collaboration, simplifies compliance and gives team leaders real-time visibility into their business.
Meeting All Your Transaction Management Needs
Last year, 1,800+ brokerages and teams switched to dotloop
With robust reporting tools, brokers have full visibility into their business, from deals that are under contract to measuring individual agent performance.

Recruit Agents With the Best Technology
Dotloop helps real estate agents streamline transactions by bringing eSignatures, documents and storage into a single mobile app (available for iOS and Android).
Simplify compliance for transaction coordinators with automated workflows, instant notifications and custom task management that will help you speed up the document review proces.

Transaction Templates Agents Will Love
Save time and keep agents compliant with listing and buying transaction templates that contain all the required forms, people and checklists.

Extensive Licensed Forms Coverage
In addition to a robust document editor, dotloop partnered with over 190 Associations and MLSs for easy access to forms that can auto-fill with property details so agents can write contracts in seconds.

Integrate Your CRM and Back Office Software
With over 75 integrations, you can seamlessly connect your CRM, accounting and marketing platforms to your transaction management software.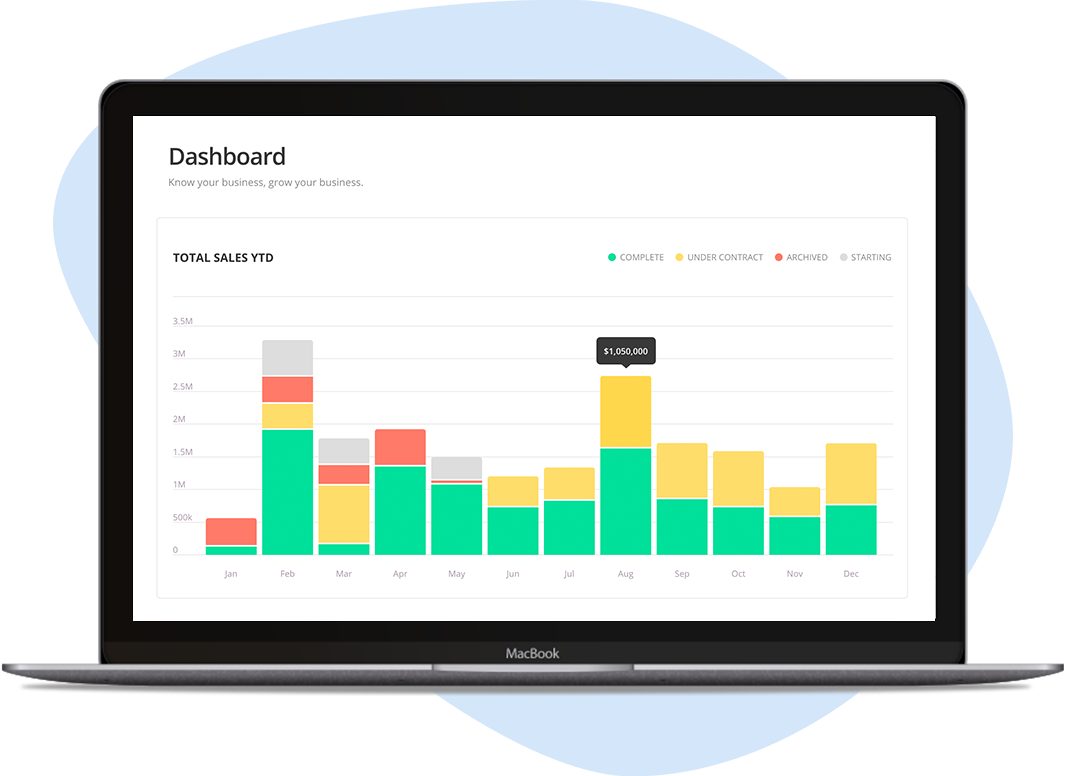 Centralize Transaction Data and Automate Reporting
Using separate platforms for eSignatures, form management and compliance creates data gaps as agents and transaction coordinators are constantly exporting and importing flat PDFs. Dotloop eliminates the need to move transaction data because you're using one platform to manage the entire real estate transaction.
New listings
Agent productivity
Referral sources
Transactions by status and more
Live Dashboards
Create custom dashboards to visualize your agents' pipeline, data on specific transactions, multi-office views, agent performance, deals that fell through and more.
Export Reports
Go deeper into your transaction data by quickly exporting reports to better understand things like geographic location of inventory, property types, deals per agent, etc.
Join CRM and Accounting Data
With turnkey integrations with popular real estate softwares like BoomTown, Market Leader, QuickBooks and many others, Brokers can track ROI, sync financials and commissions.
Can You Run Compliance From Your Phone?
Brokers and transaction coordinators no longer have to carry around their laptops searching for WIFI or have to feel chained to a desktop in order to run compliance – with dotloop's mobile app they can do it all from their phone.
Submit and Review Documents
Agents can easily submit documents for review and transaction coordinators can go through the review process, add notes and request changes as needed.
Instant Notifications
As soon as documents are submitted for compliance or get approved, the right people get notified via email and push notifications – this can also be customized based on your preference.
Oversee All Transactions
Brokers and admins can access any transaction directly from their phone to help agents move deals along, make updates or even assign tasks and set due dates.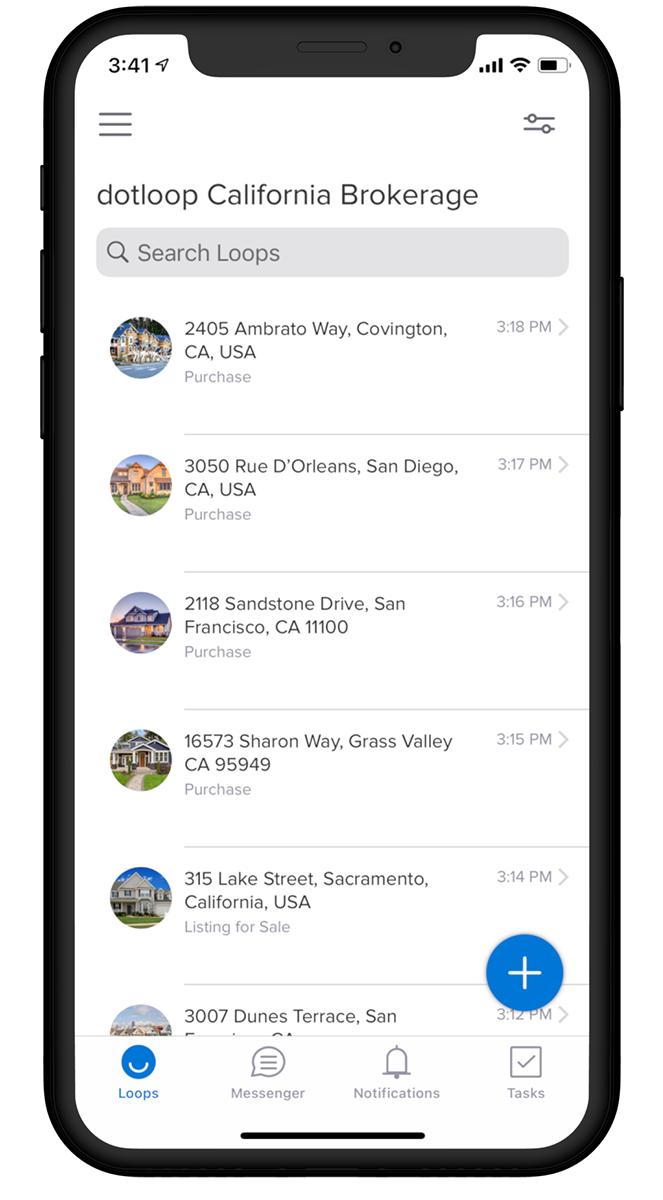 Highly Rated and Recommended
Rated at 4.5/5 stars with hundreds of verified reviews in the real estate transaction management software category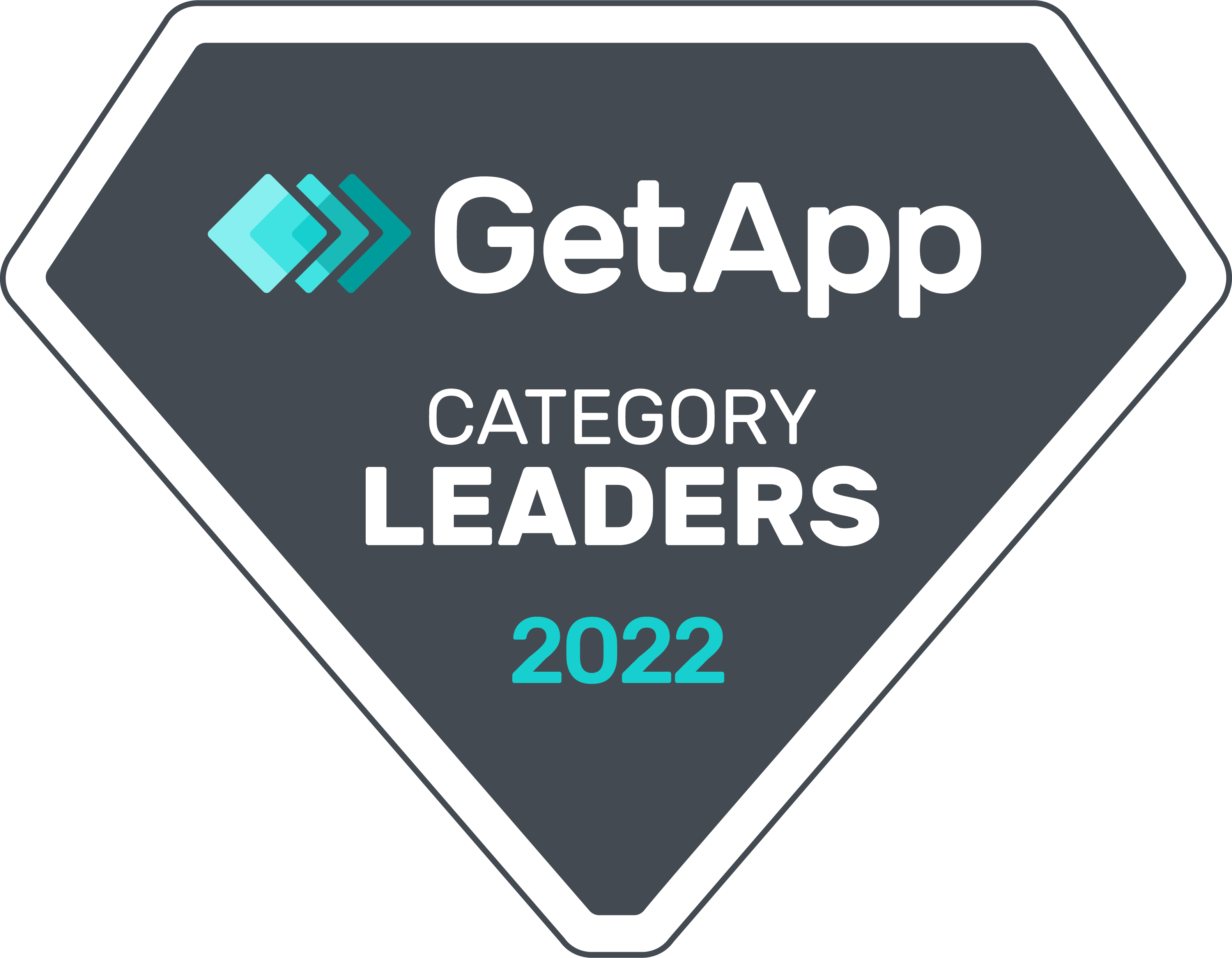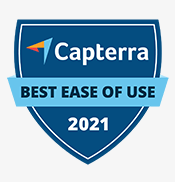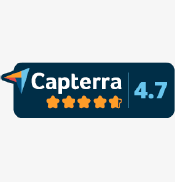 Transaction Management for Real Estate Teams
Learn why thousands of real estate brokerages and teams trust dotloop as their transaction management software