Coldwell Banker The Real Estate Group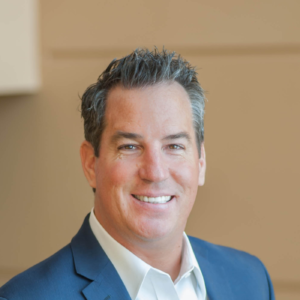 Mike Prodehl
President & CEO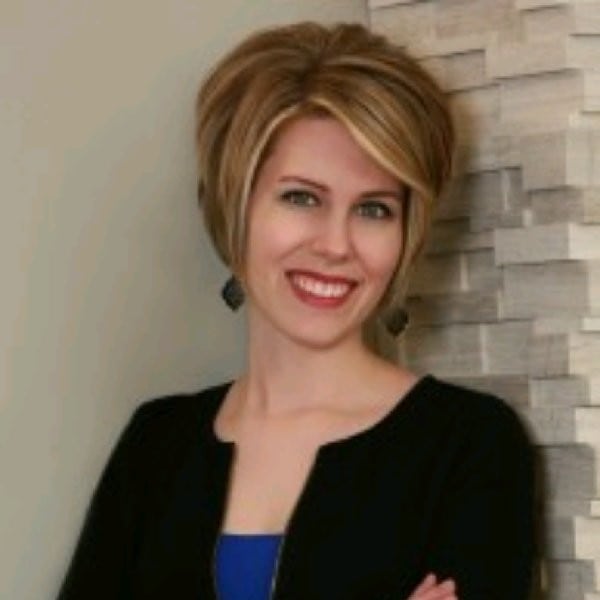 Robin Mancoske
Trainer & Systems Coordinator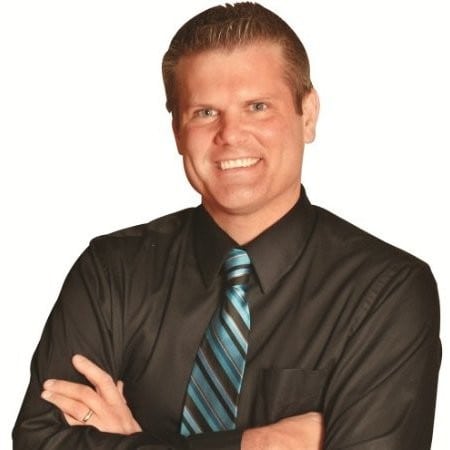 Ryan Fulcer
Vice President
We recently sat down for 4 quick questions with three key leaders at Coldwell Banker The Real Estate Group: Mike Prodehl, President/CEO; Robin Mancoske, Trainer & Systems Coordinator; and Ryan Fulcer, Vice President. They shared how their offices and real estate professionals are using dotloop to transform the way they run their businesses.
1. Why did you choose dotloop?
Mike: I was involved in vetting all of the options out there, and by far dotloop was the most user-friendly and robust solution on the market. Plus, our friends in the industry all raved about dotloop.
To me, there are a couple of things that make it powerful for us as a retention tool and getting agents to commit and come over: 1.) It's easy to use, and 2.) we have experts in-house who provide hands-on training.
2. What are some of the different ways you use dotloop?
Robin: Really, we use it for anything and everything — from transaction management, to agent and employee on-boarding, to filing vendor invoices and signed agent papers — and more.
I'm also setting up our sign installation process to run through dotloop, so when an agent orders a sign for a listing they they can stay in dotloop instead of jumping into another system.
"At the end of the day, it's good for so many things, from keeping your documents organized, to tasks, to not having to turn paper into your admins because everyone is part of the same workspace — it's a one-stop shop." – Robin Mancoske
3. How have you scaled education and training at such a large brokerage?
Robin: Make no mistake, onboarding and keeping 1,300+ agents educated and updated on dotloop has been a challenge, but that's the nature of running such a large brokerage. Here are 5 tips for how we've been able to scale training across offices:
1.) I always try to see if we can apply whatever enhancements we're doing as a company through dotloop. The less systems we have to teach our agents, the better. They can use one platform in many different ways. As I mentioned earlier, for example, when our agents need to order a sign to be installed at their listing, they fill out a form and the installer gets their request based on the area that listing is located in and installs the sign.
2.) I teach Dotloop 101 & Dotloop 102 monthly, as well as videotape little tips periodically to make sure everyone knows how to best use the platform.
3.) I hold live classes at our corporate office. That class is accessible via Google Hangout to all Coldwell Banker The Real Estate offices in the state. I also have different types of training material for all types of learners, including live classes, video libraries and my own printed tutorial library for those who learn by reading.
4.) Appoint different agents or admins to lead workshops. Rotate personnel to take the lead and "own" initiatives in disseminating new product updates and feature topics of interest to teams.
5.) Check in periodically to revisit previously learned processes while introducing new features.
4. What would you say to other Coldwell Banker brokers who are considering dotloop?
Mike: It creates the flexibility for an agent to be as mobile as possible. Initially, my biggest concern was that we wouldn't get that seasoned agent who's been using pen and paper for 25+ years to adopt this technology — and frankly you'll still always have a few agents who'll fight the system and won't want to change the way they do things. But for the most part, those same agents who fought it, once they were shown how it works, and how easy it is to use, they're now dotloop's biggest advocates. As far as a learning curve, dotloop has the easiest learning curve out there.
Ryan: To echo Mike's point, the agents who say "I'm never going to use this, it's the worst platform in the world" — they're the ones who come around full circle and are the biggest advocates after we provide them with hands-on training.
Robin:
Built for Top Producing Coldwell Banker Brokerages
Leading Real Estate Transaction Management
Dotloop Business+ is a powerful and flexible platform that helps top-producing Coldwell Banker brokerages get things done.

Coldwell Banker, Coldwell Banker Business Advantage and the Coldwell Banker logo are registered service marks owned by Coldwell Banker Real Estate LLC and used with permission. Coldwell Banker Real Estate LLC fully supports the principles of the Fair Housing Act and the Equal Opportunity Act. Each Office is Independently Owned and Operated. Neither Coldwell Banker Real Estate LLC, nor any of its franchisees or other affiliated companies, provides any product or service described herein. Not all products or services are available in all states. All products and services are provided by the applicable service provider described herein. Coldwell Banker Real Estate LLC and its affiliates, may receive compensation or other benefits, including goods and services, provided in connection with this promotion. Each agent and broker is responsible for complying with any consumer disclosure laws or regulations arising from participation in this program.