How Dotloop's Success Team Helps Agents and Admins in a Virtual World
As a Dotloop Partner Success Manager I've seen firsthand how the Success Team here at dotloop can help empower real estate brokerages and teams by using dotloop's transaction management software in a way that fits their business needs.
We work closely with admin and office staff during the onboarding process to ensure that brokerages and teams have the resources they need to succeed. Then, throughout the lifetime of the partnership, dotloop's Success Managers serve as consultants for the dotloop account and conduct Executive Business Reviews at least once a year to ensure that we're meeting the agents' and business needs and updating the brokerage or team with dotloop's newest features.
Here are a few of the services a dedicated Success Manager can provide to dotloop's Business+ and Teams customers:
Dotloop offers many flexible training options for brokerages and teams who are new to the transaction management platform and still in the onboarding stage — or any time they just want to learn something new.
We host live weekly webinars at various times to fit busy schedules. Attendees always have the ability to ask questions during the webinar as well as receive a recording to replay anytime. Some of the webinars we offer include:
In this weekly webinar, we teach the basics, such as how to create a Loop; edit, share and eSign documents; create Tasks; and Submit for Review.
Once a brokerage or team gets familiar with the basics, our advanced training agenda teaches how to create customized document Templates; Task Lists; Loops via email; and Easy Offer™, a handy tool for sharing a folder and its documents in a loop via a public link, which can be placed in an email or social media to quickly share information with any buying agent or prospect. The Advanced Agent Training also teaches agents how to email documents into a Loop.
Geared toward admins and transaction coordinators (TCs), this weekly webinar helps streamline compliance and increase productivity. We discuss the document review process, dashboard organization, template modification, workflow setup and people management.
Team leaders and admins will learn how to enhance collaboration and accelerate compliance among team members. The webinar also teaches the document review process, template customization, custom branding setup, adding/removing team members and acting on behalf of team members.
Dotloop's mobile app offers a powerful transaction tool for agents and admins working remotely. This training shares the app-only features for iOS and Android. Attendees will learn how to edit, share and sign docs; text clients from dotloop and export conversations; add docs from Dropbox and other apps; host in-person signing; customize in-app filters; submit for compliance; and more.
Our support site also offers shorter, "bite-sized" videos and articles to accommodate all learning styles with a variety of resources.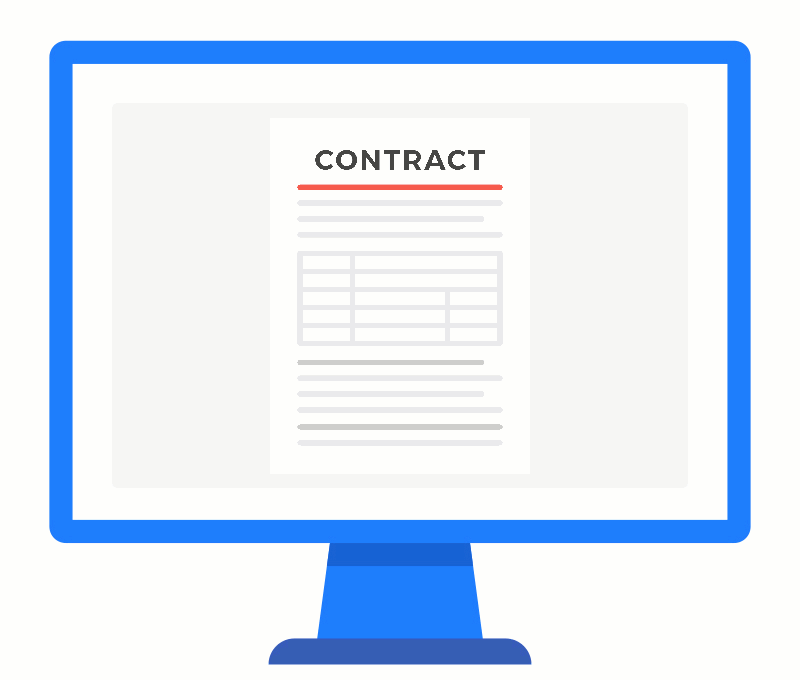 Streamline Transactions
With dotloop Business+ and dotloop for Teams you can easily create transaction templates containing all necessary forms, tasks and people for agents to use and accelerate the compliance process with automation.
One of our newest services, Dotloop Pro takes the heavy lifting off the hands of busy brokerages and teams as our experts customize documents and training around the organization's specific needs. Operating as an extension of the brokerage or team, Dotloop Pro offers a variety of add-on services including:
Our team can help set up complex field calculations to compute document field values based on a brokerage's or team's specific formulas.
A Success Manager can assist a brokerage or team manage their document folders more efficiently; create workflows that help move agents' folders quickly and effortlessly into the next review stage; and set up Templates that automate which people, documents and task lists will be added when loops are created.
Dotloop offers 75+ real estate integrations to help sync the transaction management system with real estate's most powerful apps and software. Success can help guide brokerages and teams throughout the process of selecting and setting up these integrations.
Our training team can work one-on-one with brokerages, agents and/or admins to provide custom webinars specific to their needs.
Throughout the partnership, dotloop holds regular reviews to monitor a brokerage or team's progress toward their business goals. We discuss the best practices and the newest product features in dotloop to help organizations establish priorities and exceed their goals. EBRs help brokerages and teams stay current with what's working with their dotloop account while identifying future opportunities.
For more information and to learn how to take advantage of dotloop's Success services, click here.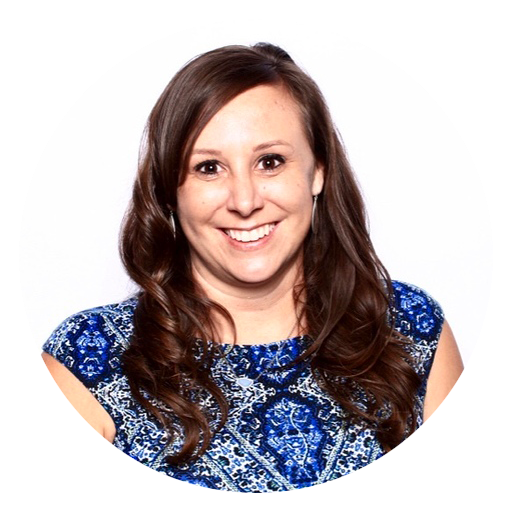 Meggie McCleary
Meggie McCleary is a Senior Partner Success Manager for dotloop. Her mission is to empower real estate brokers and teams to use dotloop in the most effective way to experience real results.