Time-Saving Shortcuts for Quick Navigation
5 dotloop Tricks You May Not Know About
Real estate agents and brokers are masters at the art of juggling tasks and documents. But if you're on the lookout for a few new tricks (who isn't?), here are some dotloop shortcuts to help you save valuable time.

1. Easy Offer™

Did you know that dotloop's Easy Offer™ feature allows Listing Agents of a loop to share a folder and its documents via a direct link? This enables you to quickly and easily share information on your listing at the click of a button with any Buying Agent interested in making an offer.
In addition to the digitization of the documents, "Easy Offer™" disclosures are available to buyers in an interactive document. Information visibility is also controlled at the folder level, which means you can pick and choose which documents are shared and viewed.
There are many other benefits to using the Easy Offer™ feature. For example, the Buying Agent who receives your Easy Offer™ link will:
a. Instantly be connected to your loop, ensuring that duplicate loops aren't created during the transaction.
b. Be able to use dotloop's document editor for free to place or assign eSignatures easily for their buyer.
Check out Easy Offer™ Best Practices here.
2. Scan and Sign
Has anyone ever asked you to drive across town because they need your signature on a document? That won't be the case anymore. Just ask them to take a picture of the document on their smartphone and text it to you.
You can then save the image to your camera roll, import the image into a loop, and edit/add signatures to the document.
Here you'll find more information on how to scan a document and import it into a loop: iOS and Android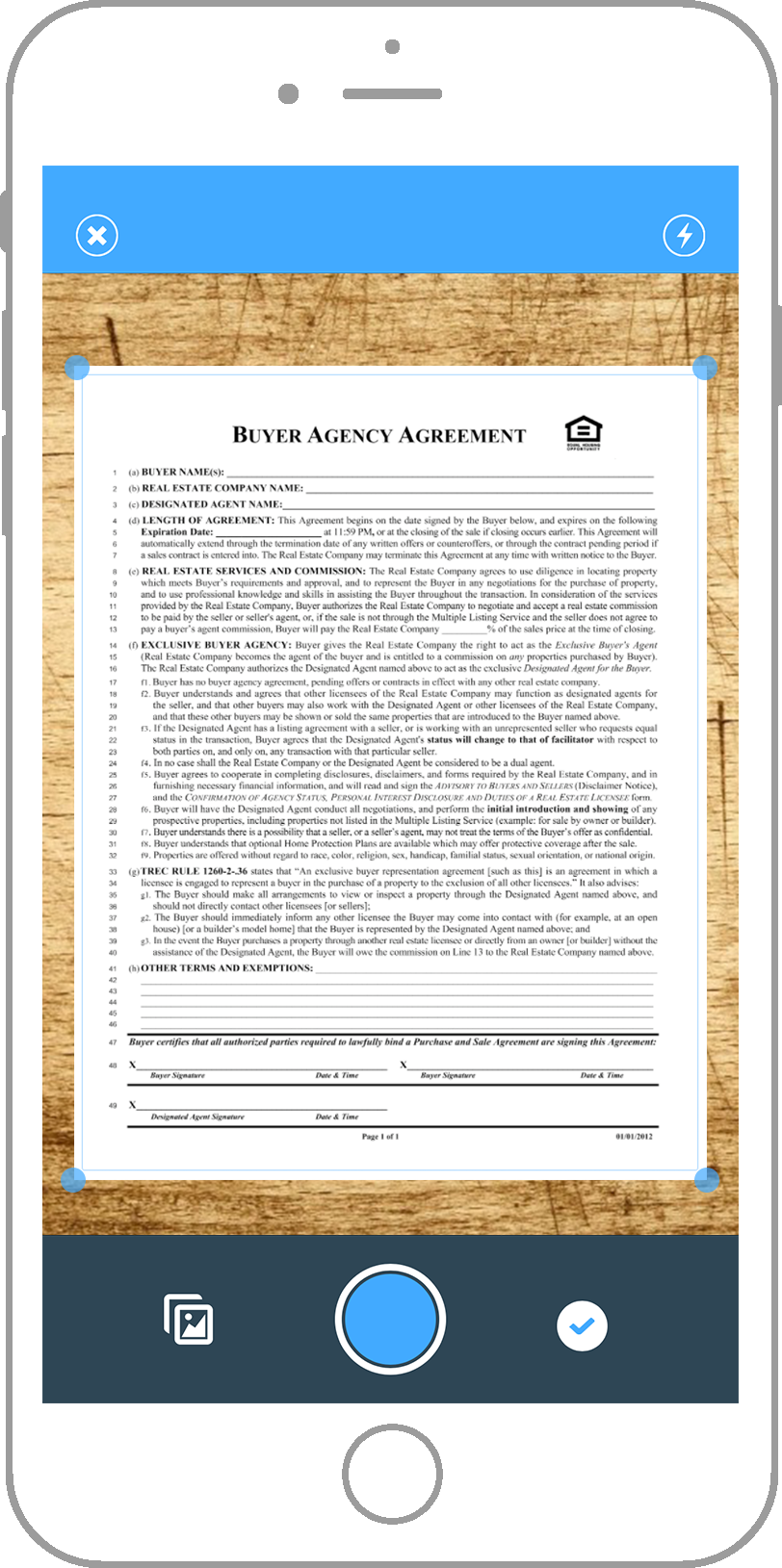 3. Templates
When you explain a home warranty to a buyer, chances are they will want to buy one. Home warranty brochures and other service provider documents that are routinely shared with your clients during a transaction can and should be made into templates on dotloop. This will help you avoid any last-minute scramble to track them down or find a printer.
And the best part is that anyone can create document templates. If you're an office administrator, you can easily share templates with all of the agents in your office. Consider adding service provider templates to your standard office buying and listing packets and watch the adoption of your preferred service providers grow!
Learn more in our support section here.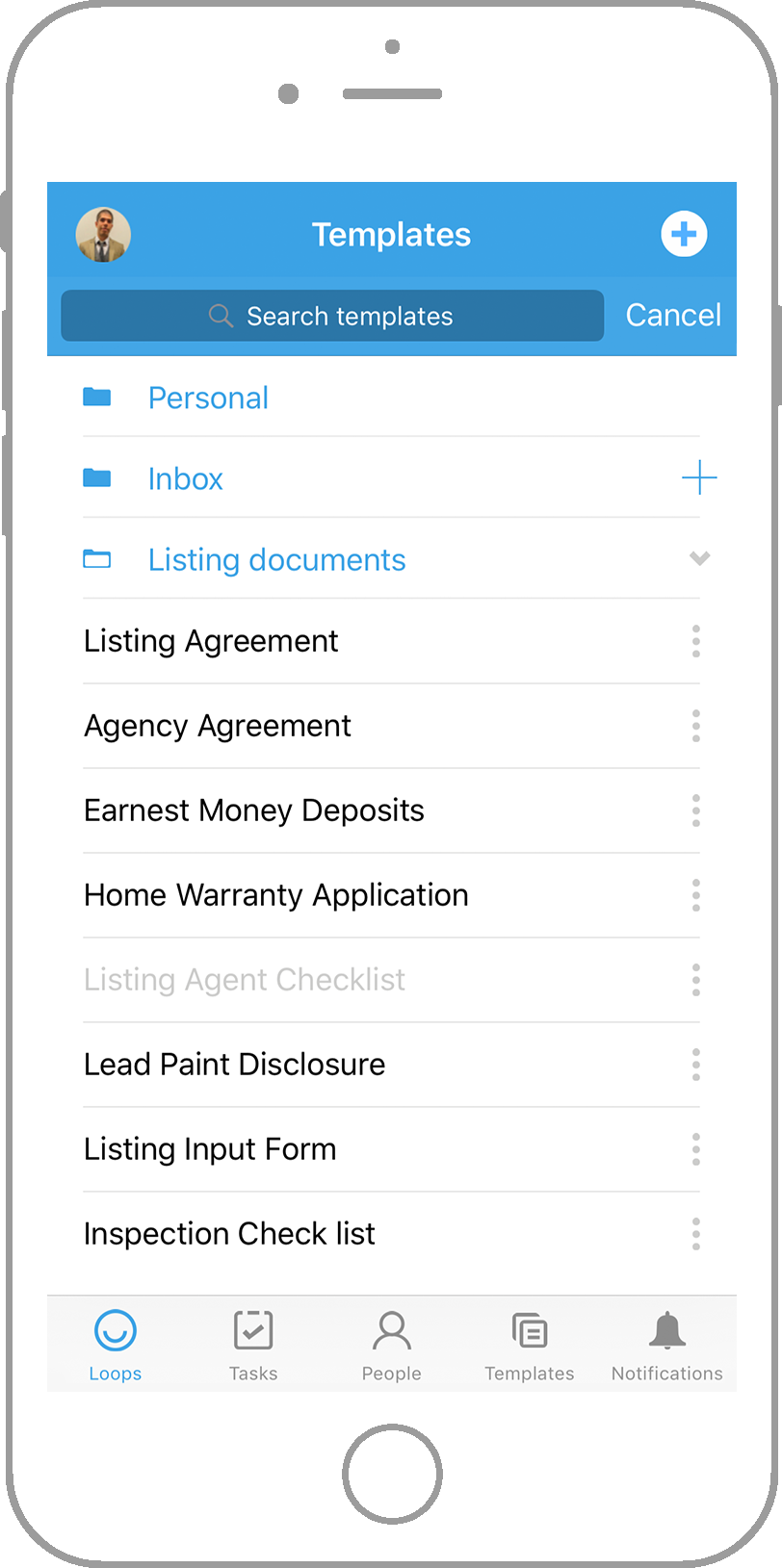 4. PDF Editor
The dotloop document editor allows you to easily edit and customize PDFs once they're uploaded to the dotloop platform interface. 
To split a document:
• Click on File and choose the option Split Document from the drop-down menu.
• After selecting Split Document, users can select the number of files in which to split the PDF.
• Once you've selected the number of files, you can then rename each file and split the PDF.
To rotate a document:
• Click on File and select Rotate from the drop-down menu.
• Choose whether to rotate the PDF counterclockwise or clockwise (Users have the option to rotate individual pages or the entire PDF all at once.)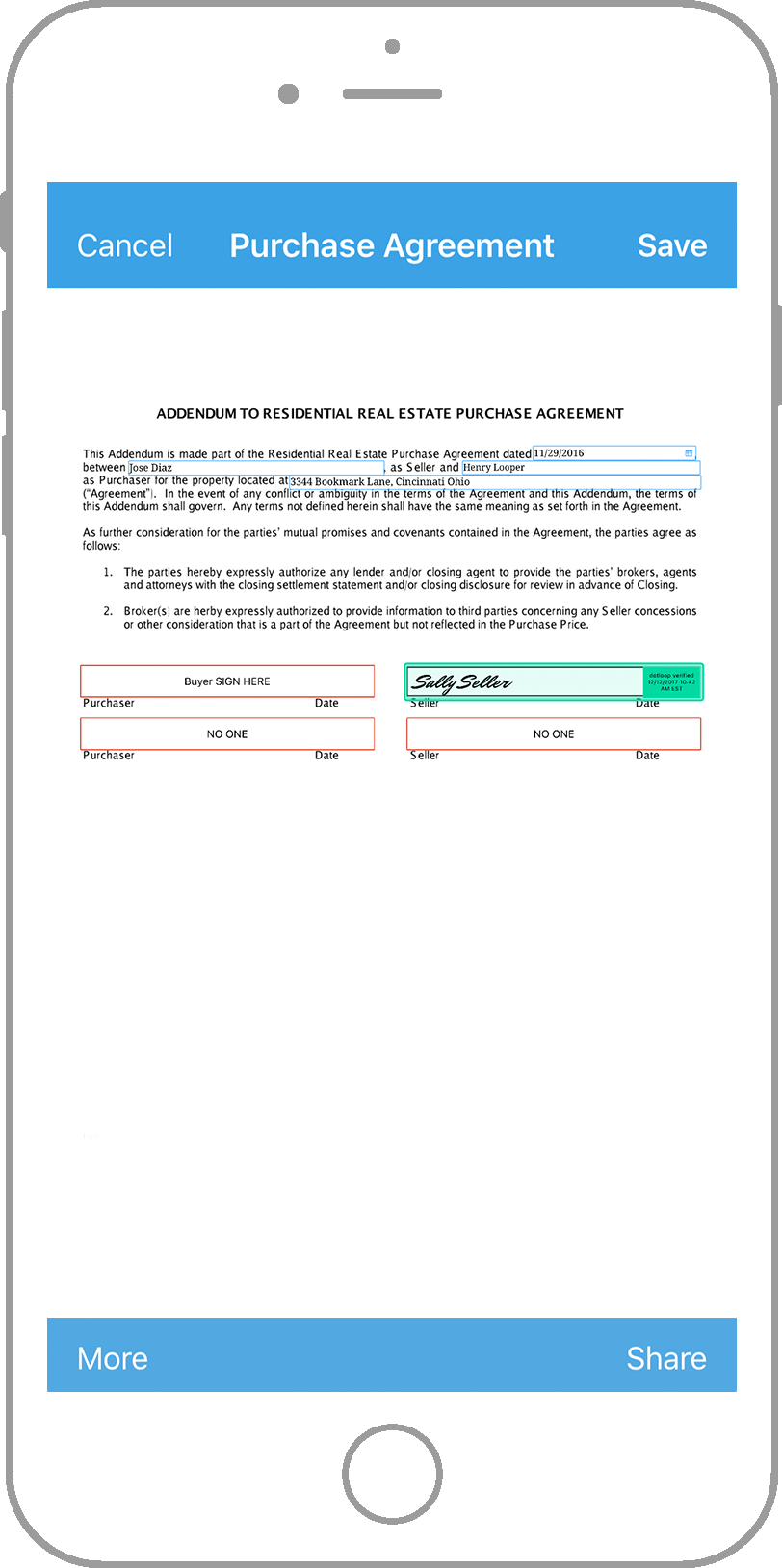 5. Hot Keys

Hot keys are a combination of keys on the keyboard that are used to enable quick access to a particular computer function. Hot keys are available within dotloop's Document Editor. Below are some examples:
On a PC
• SHIFT + CONTROL + C to copy a field.
• SHIFT + CONTROL + V to paste the field.

On a MAC
• SHIFT + COMMAND + C to copy a field.
• SHIFT + COMMAND + V to paste the field.
Shortcut combinations vary between PC and MAC. You can find them all here.

Are there more tips and tricks you leverage regularly? Share your favorite shortcuts with us in the comments.