Committed to Your Success
With a proven track record, dotloop is dedicated to ensuring a seamless transition for current dotloop customers and a successful onboarding experience for new Realty ONE Group Brokerages.
Real-time transaction tracking
Robust compliance and reporting
The best agent tools for recruiting
75+ CRM and back end integration
Top rated mobile app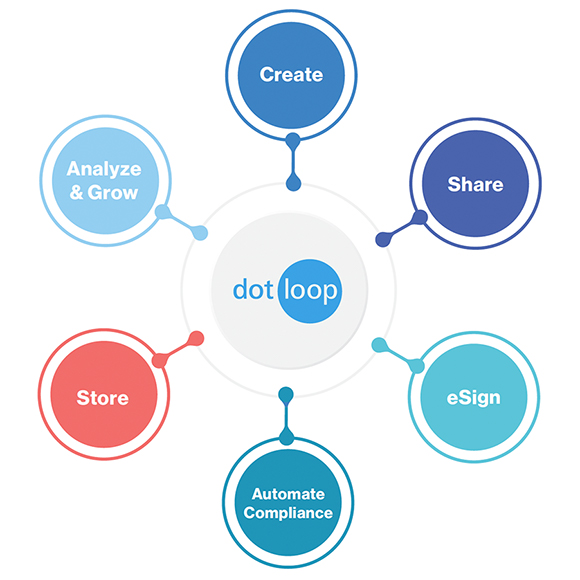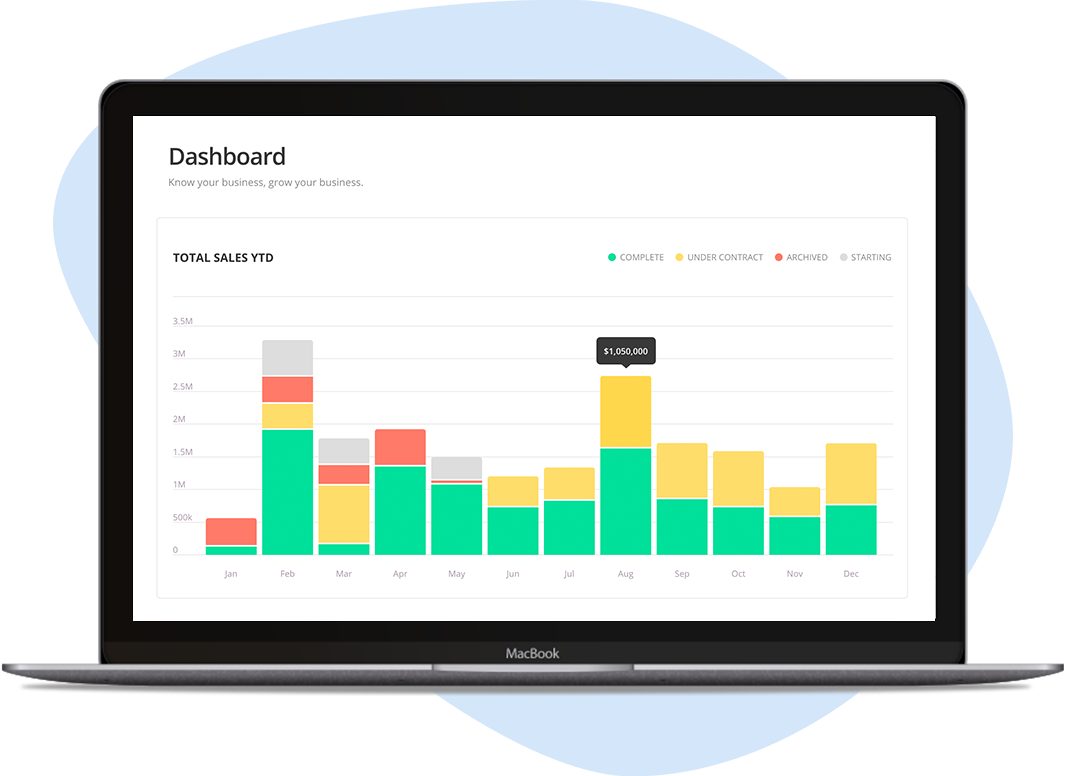 Not a dotloop Customer?
As a new dotloop Business+ customer, you will have access to a complete real estate transaction management software designed to streamline collaboration by consolidating compliance, storage, form editing and digital signatures into a single platform. ONE platform for all your transactions.
Also, your dedicated Success Manager will create a custom onboarding process for your offices and agents to drive adoption so they can start closing deals ASAP.
ONE Transaction Management for All Your Needs
Over 1,800 real estate brokerages and teams switched to dotloop last year

Recruit agents with leading technology
Dotloop helps agents streamline transactions by bringing eSignatures, documents and storage into a single mobile app (available for iOS and Android).

Transaction templates your agents will love
Save time and keep agents compliant with listing and buying transaction templates that contain all the required forms, people and checklists.

Extensive licensed forms coverage
In addition to a robust document editor, dotloop partnered with over 190 Associations and MLSs for easy access to forms that can auto-fill with property details so agents can write contracts in seconds.

Integrate Your CRM and Back Office Software
With over 75 integrations, you can seamlessly connect your CRM, accounting and marketing platforms to your transaction management software.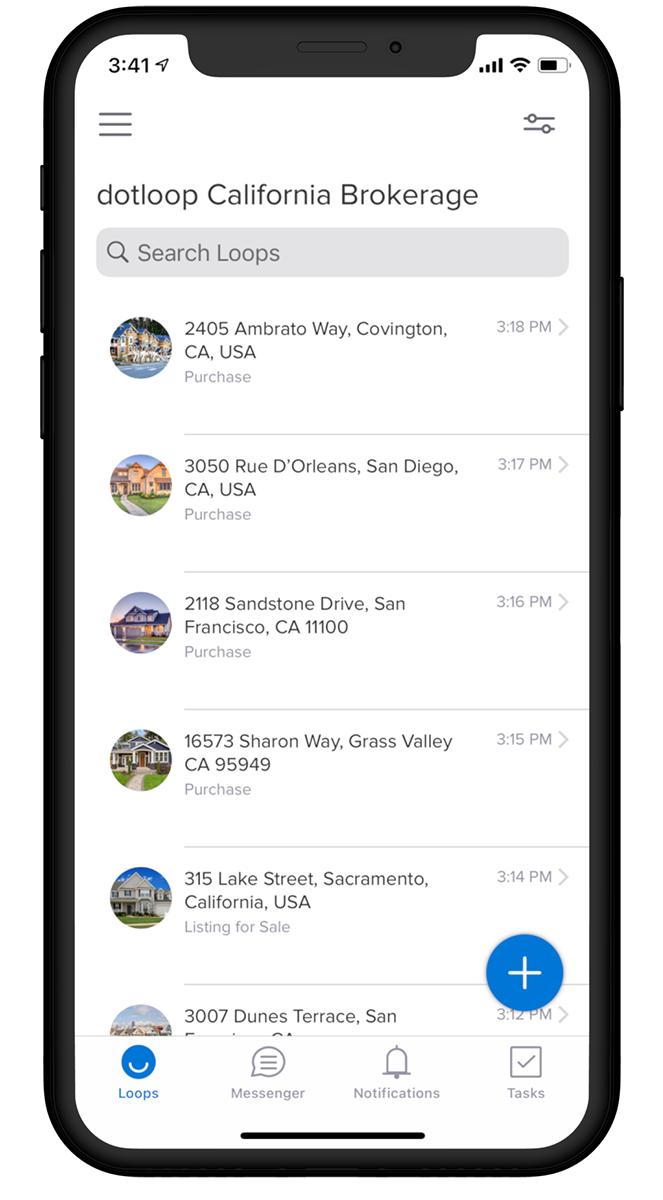 Get Unparalleled Agent Tools With ONE App
Home buyers and sellers expect a seamless digital experience. Empower your agents to close deals from their phones. Our highly-rated (46,000 reviews at 4.8/5 stars) mobile app gives your agents the ability to can create transactions in seconds and keep deals going by easily modifying contracts on the spot and stay connected to their client and office for compliance.
Modify and eSign contracts
Host in-person signing
Scan docs with your phone
Export text conversations
Push notifications
Convert pictures into PDFs
Task management
Submit for compliance
Highly Rated and Recommended
Rated at 4.7/5 stars with hundreds of verified reviews in the real estate transaction management software category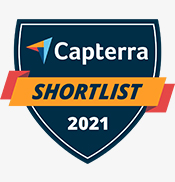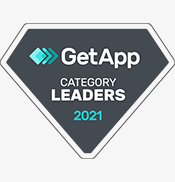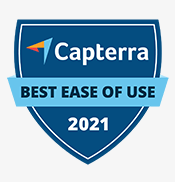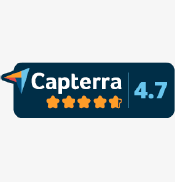 "Dotloop is the most user friendly system in the sense of moving documents from one program to another. For me, the most valuable thing that dotloop brings to the table is there's no manual updating of forms because everything talks to one another."
Justin Perrey | Realty ONE Group New Horizons
Questions From Other Brokers
Things you might be asking yourself
Does dotloop integrate with CRMs and other software?
Yes, our transaction management software integrates with more than 75 leading real estate platforms including CRMs, marketing, accounting and other backend systems to sync data, fuel reporting and perform useful functions like creating 1099s.
For a full list of our integrations, visit dotloop.com/integrations/directory/.
How can dotloop help me streamline compliance?
With dotloop, real estate brokers and transaction coordinators can simplify and accelerate the compliance process with features like:
Automated Workflows
Tell dotloop who, what and when needs to happen based on the transaction type or stage. For instance, as soon as a transaction goes under contract, you can set up logic in dotloop to notify you or anyone on your team to start the review process.
Transaction Templates
Imagine if you could ensure that every time your agents start a transaction, all the required documents, people and tasks are automatically added without having to remind them.
Dotloop gives you the power to create templates for each type of transaction (listing, buying, renting, etc.) so agents don't have to spend time setting up documents and transaction coordinators can speed up compliance.
Activity Log
To ensure that your brokerage is always protected and compliant, dotloop's activity log tracks every action taken throughout the entire deal. Know with confidence who did what and when, so you can rest easy in case of an audit.
Is there an onboarding process for my brokerage?
Yes! We know implementing a new transaction management software can be intimidating. After 10 years of working with thousands of real estate brokerages from across the country and of all sizes, our onboarding process has proven to drive agent adoption and overall business growth. And the numbers speak for themselves - 98% retention rate and 93% customer satisfaction rate tell us that our customers love dotloop.
Dedicated Success Manager
When you become a dotloop Business+ customer, you will have access to a dedicated Success Manager which will not only create a custom onboarding process for your brokerage but will be a strategic resource throughout our partnership. Your Success Manager will support your business goals and help your agents get the most out of the tools you provide.
Learn more about our onboarding process.
Training Resources
From launch, you and your agents will have instant access to a wide variety of training resources:
Free online webinars
An on-demand video library
Detailed support articles
Online certification programs
CE courses and more
Tech Support
Our support team will be available to assist you and your agents 7 days a week. And as a dotloop Business+ customer, you have unlimited access via phone, email and chat.
If you want to know more about our onboarding process connect with one of our business consultants today.
Can dotloop make my proprietary forms interactive?
Absolutely! In addition to instantly having access to over 190 MLS feeds and association form libraries, our team will make your brokerage documents interactive so they can be added to your templates and agents can easily autofill them at the click of a button.
A true real estate transaction management software should give you the ability to create, share, eSign and store documents - at the very least.