How to Increase Your Odds of Winning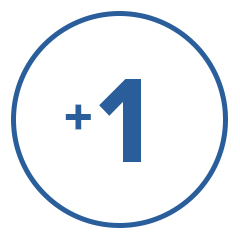 Subscribe to Newsletter
Subscribe to our newsletter to get free industry content delivered straight to your inbox plus an additional chance of winning.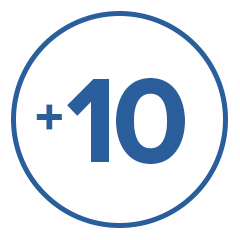 Unlock dotloop Premium
Are you in need of a single platform that can handle eSignatures, forms, sharing, text tracking, storage and more? Unlock dotloop Premium today! Get 25% off a yearly subscription plus 10 additional chances of winning.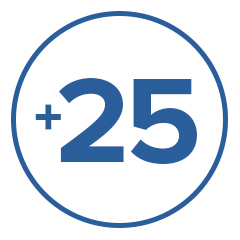 Share Your dotloop Story
Already using
dotloop Business+
or
dotloop for Teams
? Stop at the dotloop booth to share your story with us and record a quick video testimonial.
CONNECT WITH A DOTLOOP REPRESENTATIVE AT BOOTH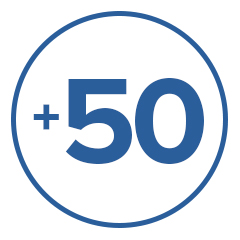 Purchase dotloop Business+ or dotloop for Teams
Are you a managing broker or team leader? Scale your business, recruit top talent and streamline transactions with
dotloop Business+
or
dotloop for Teams
. But that's not all! If you purchase during RGX 2019, you'll also receive 50 additional chances to win.
CONNECT WITH A DOTLOOP REPRESENTATIVE AT BOOTH